Whitney-Charlotte Wedding-Cecil Green Park House, Vancouver, BC, CA
---
Jelger & Tanja Photography beautifully captured Whitney-Charlotte Wedding-Cecil Green Park House in Vancouver, BC, CA.
Event Date: September 7, 2017
From Jelger & Tanja Photography: Whitney-Charlotte Wedding-Cecil Green Park House
Whitney and Charlotte's wedding was filled with beautiful and thoughtful elements throughout the day as well as a lot of focus on fun for everyone attending.
Starting with the bridal party, which the couple kindly referred to as bridal people. (no maids here!) Whitney chose to wear a burgundy tailored suit and the girls on her side, wore matching pant suits in navy blue. Charlotte, who rocked her BHLDN dress, her girls had sparkly festive dresses. All the guys had navy blue suits and burgundy ties. The result: one amazing looking bridal party!
As gifts for their bridal party, the couple gave them embroidered jean jackets.
Another special member of the bridal party, was Whitney's dog James Brown. He had his own floral collar and was also the ring bearer!
For the location of the bridal photos, the couple had access to the grounds of the dorms where Charlotte stayed as a student. Both Whitney and Charlotte went to the same university, so it was suiting that the ceremony venue, Cecil Green Park House was at that university.
The ceremony was beautiful, and included many personal touches, including personal vows. They also thanked the natives for being on their land, which is something as a photographer I don't hear very often and shows the respect this duo has for the land's history.
After the ceremony, guests could have fun with the lawn games or have the couple's signature  cocktail: the Whitlotte. The decor for the reception area was simple, with eucalyptus garlands, small vases with roses and cute golden animals. Inside, where the dance area was, there were frames with photographs from family member's weddings.
After enjoying the speeches outside and cutting the cake, the couple went inside for their first dance.
Whitney and Charlotte chose for a live band, The Phonix, to play at their wedding! It gave a unique vibe to their first dance and was the highlight of the evening! At some point Charlotte surprised Whitney with a song too!
---
Whitney-Charlotte Wedding-Cecil Green Park House:
---
Associated Pros/Vendors:
Jelger & Tanja Photography:
---
In case you are interested, here are some of the similar products you can buy if you click on the product picture below via our affiliate link (it doesn't cost you extra) – Amazon
Sign
---
In Conclusion: 
So my hope is that you enjoyed looking at all of these beautiful photos of Whitney-Charlotte Wedding-Cecil Green Park House and found some inspiration. In addition, please let us know in the comments below what was your favorite part from this real couple's feature. 
Thank you so much for reading and visiting our wedding blog!
Additionally, have a wonderful day and night!
xo, LH
Info. So this section has some useful links on our wedding blog.
Inspiration. So here you can get inspiration from featured real weddings or engagements.
Disclosure. So this is where we have more details on affiliate links on our wedding blog.
Congratulations and Best Wishes to the happy couple! 
---
Affiliate Links: if you click on the ad below, it doesn't cost you extra but helps support our blog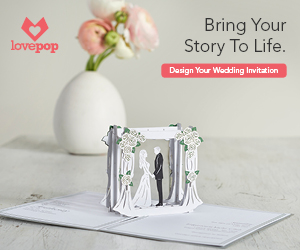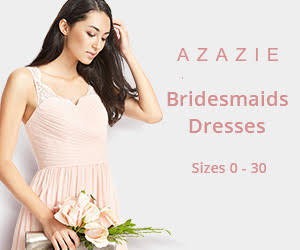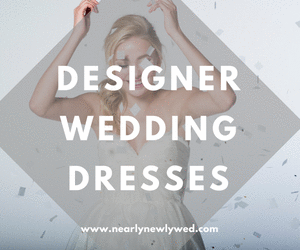 Ellie – Activewear Monthly Subscription Box – Gym and Workout Clothes for Women