Rachel-Matt Wedding-Acacia Clubhouse, Cleveland, OH, US
---
Sarah Renee Studios beautifully captured Rachel-Matt Wedding-Acacia Clubhouse in Cleveland, OH, US.
Event Date: April 7, 2018
From Sarah Renee Studios:
I chatted with Rachel on the phone about her wedding right before she was moving from Cleveland to San Antonio to be with Matt for his residency in Med School for the Airforce. He is super smart y'all! Like really smart!!
Once we started chatting we immediately connected and she started gushing to me about all the details and plans of her wedding. The Reception was going to be at the Acacia Club in Beachwood, Ohio, which is a classically gorgeous venue! Rachel's wedding sounded like a fairytale waiting to happen. I knew from the moment we chatted that her and Matt were going to be a fantastic couple to work with.
When we got closer to her wedding day we realized April was going to pretend it was February or March and only be around 35 degrees for her wedding. When you are coming from Texas with 85-degree weather to Cleveland with 30's and possible snow that can be a little daunting. We were both a little bummed about it but we decided to make the best of it.
She was determined to not let the weather change her positive attitude and to both our surprises even though the weather was on the chilly side, the sun was shining and it turned out to be a lovely day. Not a snowflake or raindrop to be found. Thank goodness! Even if there was a snowflake or two you bet your bottoms we would have been out there shaking and shimmying while pretending we were in the warm Texas sun!
Throughout the day even from the first moment in the morning we just laughed and joked and had a freaking awesome time.
---
Rachel-Matt Wedding-Acacia Clubhouse:
---
Associated Pros/Vendors:
---
In case you are interested, here are some of the similar products you can buy if you click on the product picture below via our affiliate link through Amazon (click here to learn more about affiliate links which do not cost you anything extra but help support our blog).
Similar Items
---
In Conclusion: 
So my hope is that you enjoyed looking at all of these beautiful photos of Rachel-Matt Wedding-Acacia Clubhouse and found some inspiration. In addition, please let us know in the comments below what was your favorite part from this real couple's feature. 
Thank you so much for reading and visiting our wedding blog!
Additionally, have a wonderful day and night!
xo, LH
Info. So this section has some useful links on our wedding blog.
Inspiration. So here you can get inspiration from featured real weddings or engagements.
Disclosure. So this is where we have more details on affiliate links on our wedding blog.
Congratulations and Best Wishes to the happy couple! 
---
Let's be friends! Please follow AisleMemories on social media – Instagram, Facebook, Pinterest, Twitter, and more…
---
Affiliate Links: if you click on any ad below, it doesn't cost you extra but helps support our blog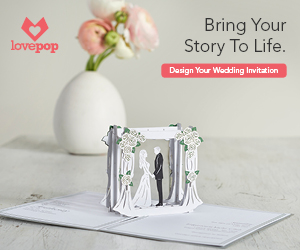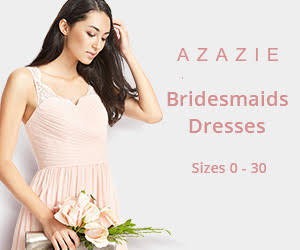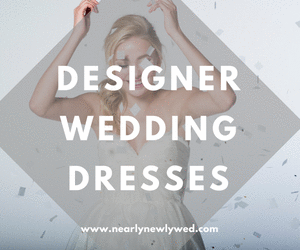 Ellie – Activewear Monthly Subscription Box – Gym and Workout Clothes for Women