Nicole-Kyle Wedding-Onalaska Church, La Crosse, WI, US
---
Pink Spruce Photography beautifully captured Nicole-Kyle Wedding-Onalaska Church in La Crosse, WI, US.
Event Date: April 22, 2017
From Pink Spruce Photography:
Nicole and Kyle wanted their April wedding day to be filled with bright colors and sparkly objects.  However, they also incorporated their love of literature, music, and eco-consciousness with books, a few dance steps carved into the sidewalks of downtown La Crosse, and DIY bird seed favors for their guests.
The couple was married in Kyle's childhood church.  Nicole's "something old" was her great-grandmother's handkerchief.
The couple did not see each other before the ceremony, but gifts were exchanged.  Nicole created a special pin for Kyle to wear inside his jacket.  It included photos of his grandmothers who were with them from heaven.  Kyle is a craftsman, and very talented when it comes to wood crafting.  He took Nicole's love of cats and created a really unique wood piece.  Kyle also created their unity "candle" which was two pieces of a heart that they built together during the ceremony.
---
Nicole-Kyle Wedding-Onalaska Church:
---
Associated Pros/Vendors:
---
In case you are interested, here are some of the similar products you can buy if you click on the product picture below via our affiliate link through Amazon (click here to learn more about affiliate links which do not cost you anything extra but help support our blog).
Similar Items
---
In Conclusion: 
So my hope is that you enjoyed looking at all of these beautiful photos of Nicole-Kyle Wedding-Onalaska Church and found some inspiration. In addition, please let us know in the comments below what was your favorite part from this real couple's feature. 
Thank you so much for reading and visiting our wedding blog!
Additionally, have a wonderful day and night!
xo, LH
Info. So this section has some useful links on our wedding blog.
Inspiration. So here you can get inspiration from featured real weddings or engagements.
Disclosure. So this is where we have more details on affiliate links on our wedding blog.
Congratulations and Best Wishes to the happy couple! 
---
Let's be friends! Please follow AisleMemories on social media – Instagram, Facebook, Pinterest, Twitter, and more…
---
Affiliate Links: if you click on any ad below, it doesn't cost you extra but helps support our blog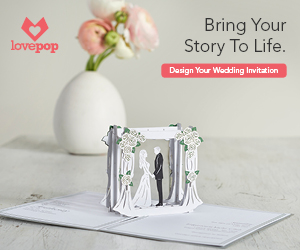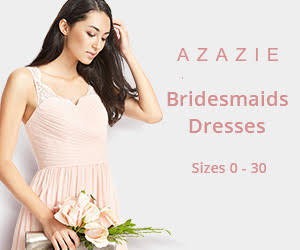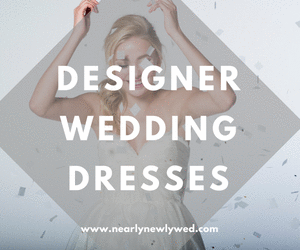 Ellie – Activewear Monthly Subscription Box – Gym and Workout Clothes for Women