Lucy-Alexander Wedding-Walden Inn, Aurora, OH, US
---
Jason Thomas Crocker Photography beautifully captured Lucy-Alexander Wedding-Walden Inn in Aurora, OH, US.
Event Date: April 21, 2018
Q and A: Lucy-Alexander Wedding-Walden Inn
Tell us about your wedding! What was the inspiration behind your day? Did you have a specific theme, style or color palette? Did you incorporate any cultural or religious traditions in any part of your day?
We wanted a simple, elegant wedding for an intimate group of friends and family. Our colors were white and light pink, blues and purples. We had a little piece of Chinese tradition – I tied my mother's jade pendant to my bouquet.
Let's talk wedding decor. How did you decorate your space for the ceremony and the reception? Was any part of the decor DIY?
We used Event Source for the pipe and drape, as well as the chair covers and sash. We hung some string lights in the reception area ourselves.
What were the florals like in your wedding? Did you use flowers in any of your design elements like the bridal bouquets, centerpieces or ceremony backdrop? Did they play an important part in the overall style of your wedding?
We used flowers for the bouquet, table centerpieces and on the pews. The pergula was also decorated with flowers.
Did you personalize the day in any way (food trucks, guest entertainment etc.)? What were some of your favorite parts of your wedding?
My favorite parts were the speeches that really gave it a personal touch. The first dance was to a song that was very special for us and that was one of my favorite moments of the wedding.
Let's talk fashion. How did you both choose your wedding day look? Describe the looks in detail.
I wanted a dress that was very classic and when I had put this on in the store, both me and my friend knew it was the one. It had beautiful lace from the top to the bottom of the hem. It even had a little sparkle which I loved. The back of the dress that went into the train was my favorite because the intricate details were stunning. My husband wore a three-piece navy blue suit with a gold tie with blue stripes. It was elegant and clean without being too formal.
How did you meet? Tell us about the proposal.
We met through work since both of us are residents at a hospital. We met at orientation for residency and the friendship developed very quickly. One thing led to another over the years and he proposed to me with a breakfast in bed!
What was the most anticipated or special moment of your wedding day?
The ceremony was wonderful, especially during the part where we spoke our own vows to each other. The first dance was also a very special moment.
Do you have any wedding planning or marriage advice that you'd like to share with other couples planning their day?
Do what makes you happy! We had a very intimate wedding (~30 people) and it was wonderful. We were able to have meaningful conversations with everyone especially those who came from far away to attend. Even though it was a formal event, everyone was very relaxed and I saw some new friendships developing.
---
Lucy-Alexander Wedding-Walden Inn:
Jason Thomas Crocker Photography
---
Associated Pros/Vendors:
---
In case you are interested, here are some of the similar products you can buy if you click on the product picture below via our affiliate link through Amazon (click here to learn more about affiliate links which do not cost you anything extra but help support our blog).
Similar Items
---
In Conclusion: 
So my hope is that you enjoyed looking at all of these beautiful photos of Lucy-Alexander Wedding-Walden Inn and found some inspiration. In addition, please let us know in the comments below what was your favorite part from this real couple's feature. 
Thank you so much for reading and visiting our wedding blog!
Additionally, have a wonderful day and night!
xo, LH
Info. So this section has some useful links on our wedding blog.
Inspiration. So here you can get inspiration from featured real weddings or engagements.
Disclosure. So this is where we have more details on affiliate links on our wedding blog.
Congratulations and Best Wishes to the happy couple! 
---
Let's be friends! Please follow AisleMemories on social media – Instagram, Facebook, Pinterest, Twitter, and more…
---
Affiliate Links: if you click on any ad below, it doesn't cost you extra but helps support our blog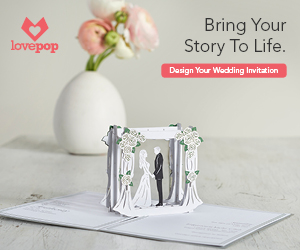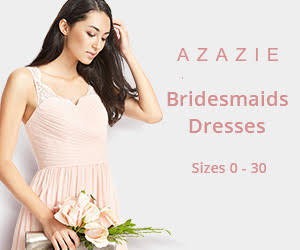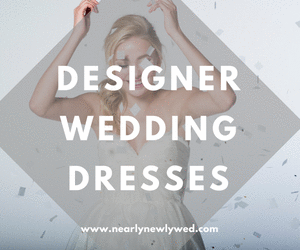 Ellie – Activewear Monthly Subscription Box – Gym and Workout Clothes for Women