Liz-Travis Wedding-1909, Topanga, CA, US
---
Elizabeth Victoria Photography beautifully captured Liz-Travis Wedding-1909 in Topanga, CA, US.
Event Date: October 3, 2015
In case you are interested to learn more about the venue, here is the link to the tour we did there – The 1909 Wedding Venue Tour in Topanga, California.
From Elizabeth Victoria Photography:
Liz and Travis met a day before Thanksgiving 2013 at a local bar among a group of their friends. Travis loved Liz's quirky, dry sense of humor and Liz loved his smile and full head of hair. Travis proposed to Liz on the beach in Catalina after a romantic dinner. The wedding was on October 3rd, 2015 at a beautiful venue called the 1909. It was an old Shakespearean theater that was turned into a wedding venue 4 years ago. They fell in love with the location's whimsical and charming quality.
They got married under a huge oak tree with 185 of their friends and family. The reception tables were rustic and carefully handmade by the owner of the venue himself. The silverware was mismatched, reminding Liz of Alice in Wonderland. The appetizers and dinner had a Mediterranean style with a modern feel. The colors Liz and Travis went with complimented the fall day with deep burgundies, forest greens, ivory, and black. The bridesmaids all wore black dresses of their choice and the groomsmen wore suits, letting their quirky style show with their converse sneakers and funky pizza and beer socks. The groom wore checkered vans.
Liz had two wedding dresses, one was worn for the ceremony which was more formal and another was custom-made by an amazing up and coming fashion designer, Jn Marie. All Liz wanted was to feel beautiful while still being able to display her body art which is so much a part of her personality. On her wedding day Liz let her tattoos shine and it was the perfect day.
---
Liz-Travis Wedding-1909:
Elizabeth Victoria Photography
---
Associated Pros/Vendors:
---
In case you are interested, here are some of the similar products you can buy if you click on the product picture below via our affiliate link through Amazon (click here to learn more about affiliate links which do not cost you anything extra but help support our blog).
Similar Items
---
In Conclusion: 
So my hope is that you enjoyed looking at all of these beautiful photos of Liz-Travis Wedding-1909 and found some inspiration. In addition, please let us know in the comments below what was your favorite part from this real couple's feature. 
Thank you so much for reading and visiting our wedding blog!
Additionally, have a wonderful day and night!
xo, LH
Info. So this section has some useful links on our wedding blog.
Inspiration. So here you can get inspiration from featured real weddings or engagements.
Disclosure. So this is where we have more details on affiliate links on our wedding blog.
Congratulations and Best Wishes to the happy couple! 
---
Let's be friends! Please follow AisleMemories on social media – Instagram, Facebook, Pinterest, Twitter, and more…
---
Affiliate Links: if you click on any ad below, it doesn't cost you extra but helps support our blog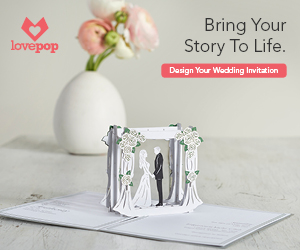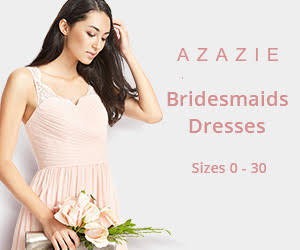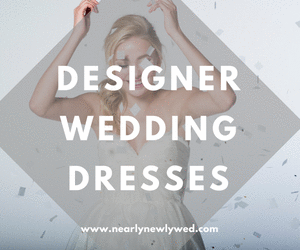 Ellie – Activewear Monthly Subscription Box – Gym and Workout Clothes for Women