Kim-Ryan Wedding-Air Spacenet Moab, in the Air on a Spacenet over a Canyon in Moab, UT
---
The Hearnes Adventure Photography beautifully captured Kim-Ryan Wedding-Air Spacenet Moab in the air on a spacenet over a canyon in Moab, Utah. This real wedding is unforgettable and unique as you will see below. As soon as I saw it, I knew it had to be featured on AisleMemories so I asked the bride and she gave the go ahead.
From The Hearnes Adventure Photography Blog (link): Kim-Ryan Wedding-Air Spacenet Moab:
Kim, the bride, is an absolutely visionary. She dreams big and comes up with huge, incredible ideas. Ryan, her groom, is a do-er. He makes things happen and has a blast problem-solving to figure it all out. They make an amazing team, which was definitely evident throughout the entire wedding planning process. 
Kim and Ryan fell in love in Moab at this high-lining festival, GGBY, a few years ago and got engaged on the net at the festival last year so it only felt right to get married on the net the day before the official festival started.
They worked closely with Andy Lewis, the best man and inventor/creative mastermind behind the space net, to plan a real wedding ceremony on the net 400 feet above the canyon. After throwing around a lot of ideas, they decided they'd use the original net and add an "aisle" so they could walk out to it.
One of the things Kim loves about the festival is the amount of things going on in the relatively condensed space, so she wanted to encourage that vibe during their ceremony.
Three of their friends (linked below) preformed aerial stunts below the net on silks, while a few friends did acro-yoga on the cliff edges, a friend painted the event live in the desert, a friend played flute, another blew giant bubbles nearby, some friends walked high-lines and some just hung in the dead airspace to watch the ceremony. Friends flew over in paragliders while some played instruments on the cliffs. As they ended their ceremony, exchanging "Hell Yeahs" instead of "I Dos," 10 BASE jumper "flower girls" lined along the cliff edges in tutus and jumped off one-by-one, releasing 5,000 flower petals that had been packed in their parachutes.
Kim wore the most gorgeous Galia Lahav dress and a custom matching veil, which made her look like a total goddess in the typically rugged desert environment. 
The entire wedding was an awesome show, all while remaining intimate and true to Kim + Ryan. These two are so charismatic, and Kim is a mix between bad-ass desert dirtbag and hot-as-hell glam queen, while Ryan looks at her like she hung the moon. This wedding day is an amazing reflection of their personalities and I honestly hope it inspires more couples to ditch the status quo and plan a wedding day that infuses their passions, hobbies, interests, and personalities into every detail.
---
Kim-Ryan Wedding-Air Spacenet Moab Photos:
The Hearnes Adventure Photography
---
Associated Pros/Vendors: 
The Hearnes Adventure Photography:
---
---
In case you are interested, here are some of the similar products you can buy if you click on the product picture below via our affiliate link (it doesn't cost you extra) – Amazon
Dress for Bridesmaid
---
In Conclusion: 
So my hope is that you enjoyed looking at all of these beautiful photos of Kim-Ryan Wedding-Air Spacenet Moab and found some inspiration. In addition, please let us know in the comments below what was your favorite part from this real couple's feature. 
Thank you so much for reading and visiting our wedding blog!
Additionally, have a wonderful day and night!
xo, LH
Info. So this section has some useful links on our wedding blog.
Inspiration. So here you can get inspiration from featured real weddings or engagements.
Disclosure. So this is where we have more details on affiliate links on our wedding blog.
Congratulations and Best Wishes to the happy couple! 
---
Affiliate Links: if you click on the ad below, it doesn't cost you extra but helps support our blog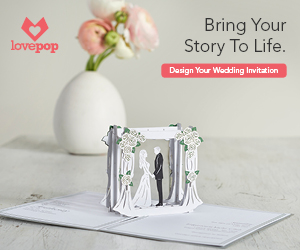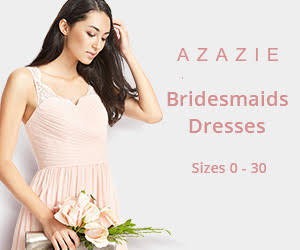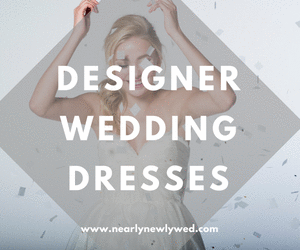 Ellie – Activewear Monthly Subscription Box – Gym and Workout Clothes for Women
SaveSave
SaveSave
SaveSave
SaveSave
SaveSave
SaveSave
SaveSaveSaveSave
SaveSave
SaveSave
SaveSave
SaveSave