Kendra-JC Wedding-Jonathan Edwards Winery, North Stonington, CT, US
---
Brooke Brady Photography beautifully captured Kendra-JC Wedding-Jonathan Edwards Winery in North Stonington, CT, US. In addition, below is the story of how this beautiful couple met and how he proposed as well as the recap of their wedding day with advice from the bride. Moreover, their engagement photos were also featured on AisleMemories in case you are interested to see – Kendra and JC Engagement in Old Lyme, Connecticut, US.
Event Date: July 29, 2017
From Brooke Brady Photography: Kendra-JC Wedding-Jonathan Edwards Winery
When Kendra and JC met, it was the classic case of, "When you know, you just know." The two met while teaching in the same school system. They started having lunch together everyday and not long after, it was every meal. They were inseparable.  
Four years after meeting, JC sent Kendra on a scavenger hunt starting at the school where they met.  
"When I got back to school from the gym, he had one of my soccer players waiting with a bouquet of flowers and a card. In the card it explained that the best day of his life was four years ago – The day we met.  Then there were instructions to go to the nail salon in town and that everything was paid for. He even taped in a 5 dollar bill with an arrow that said "for the tip."
When I got there they gave me another card which said to meet him across the street where a dozen oysters and a cocktail will be waiting. He had Liv's Oyster Bar in Saybrook (our first date restaurant) open an hour early and the bartender recorded the proposal! After that he surprised me by having our friends and family join us!"
The couple chose to stick to their roots for both their engagement session, (http://www.brookebrady.com/engagements/kendra-jc/ OR Kendra and JC Engagement in Old Lyme, Connecticut, US) and their wedding.  
JC grew up in Old Lyme, CT while Kendra was raised just a half hour away in a small town equally as beautiful, North Stonington, CT.  They were married at the Jonathan Edwards Winery, just ten minutes from Kendra's childhood home. 
Kendra and her girls got ready in the Grand Tower at Foxwoods while JC and his Groomsmen arrived at Jon Edwards winery to get ready in their on-site bridal suite. Kendra chose her Jim Hjelm dress at Kleinfeld in NYC months before her wedding day, surrounded by all of her closest girls. The dress had beautiful lace details which made Kendra fall in love with it. 
While getting ready, Kendra's maid of honor gave her a box full of letters from her bridesmaids – sweet notes of encouragement and love for her day. 
Kendra and JC met in the vines of Jon Edwards, accompanied only by the photographer to capture the sweet moment. The wind took away JC's blindfold just perfectly to reveal his bride.
Instead of a guest book, the couple had their guests sign wine barrels, which they would later use as tables on their deck at home. Their reception details also include a cigar bar, window panes showing the seating arrangement designed with flowers from Mar Floral in Old Saybrook. Vivid Events Dj'd and put up the lighting. When asking Kendra and JC about their favorite wedding day details, they'll make sure to include the Chicken & Waffle appetizers served during cocktail hour, made by A Thyme to Cook.
After dinner & some tearjerking toasts, the couple danced the night away with their closest friends and family. 
Says Kendra, "Take others advice in stride and be true to yourself and what you want for your vision, everybody is different and your wedding should reflect you."
---
Kendra-JC Wedding-Jonathan Edwards Winery:
---
Associated Pros/Vendors:
Brooke Brady Photography:
---
In case you are interested, here are some of the similar products you can buy if you click on the product picture below via our affiliate link (it doesn't cost you extra) – Amazon
Dress available in many different colors
---
In Conclusion: 
So my hope is that you enjoyed looking at all of these beautiful photos of Kendra-JC Wedding-Jonathan Edwards Winery and found some inspiration. In addition, please let us know in the comments below what was your favorite part from this real couple's feature. 
Thank you so much for reading and visiting our wedding blog!
Additionally, have a wonderful day and night!
xo, LH
Info. So this section has some useful links on our wedding blog.
Inspiration. So here you can get inspiration from featured real weddings or engagements.
Disclosure. So this is where we have more details on affiliate links on our wedding blog.
Congratulations and Best Wishes to the happy couple! 
---
Affiliate Links: if you click on the ad below, it doesn't cost you extra but helps support our blog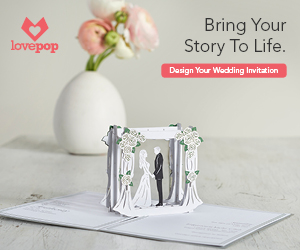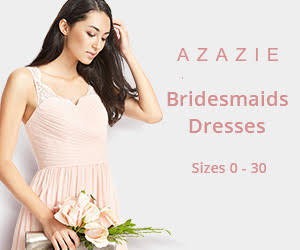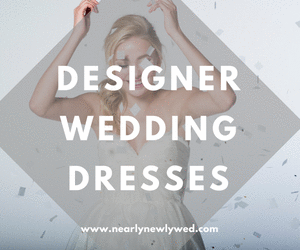 Ellie – Activewear Monthly Subscription Box – Gym and Workout Clothes for Women