Kathryn-Craig Wedding-Piper Palm House, St. Louis, MO, US
---
Kairos Photography beautifully captured Kathryn-Craig Wedding-Piper Palm House, Tower Grove Park, and the City Museum in St. Louis, MO, US.
Event Date: April 8, 2017
From Kairos Photography: Kathryn-Craig Wedding-Piper Palm House
It was a perfect St. Louis day. The rain from the week leading up to it has dissipated and we were left with gorgeous blue skies and mild Spring weather. The best way to start the first wedding of our 2017 season! We arrived at Salon St. Louis to find a very calm Kathryn surrounded by all of her best girls, ready to start the day, ready to marry her guy.
Craig + Kathryn are such a sweet couple and are obviously a perfect pair. The many years they've been together have given them a sense of home in one another and it shows. There were no nerves on their day, just simple joy and a readiness to start day one of their marriage.
Their ceremony was at the stunning Piper Palm House, which has to be one of the prettiest ceremony venues in the city! In a room filled with everyone they love, Craig + Kathryn pledged their life to one another through handwritten vows, a few tears, and some sweet laughs. We loved their elegant red, gold, navy and blush, color scheme and Kathryn's incredible all-lace dress coupled with her bridesmaids blush + champagne dresses and the guys in their navy suits from St. Louis Suit Co. with individually unique ties made for quite the good-looking crew!
After taking some bridal party photos in Tower Grove Park and around the city, the party really got started at City Museum!
Years and years ago, before I even lived in St. Louis, my family took a trip to visit City Museum and it has since been held as one of the coolest gems we have here in STL. So I must admit, I was pretty excited when Kathryn + Craig told me their reception would be held there! I love the simplicity and industrial modern feel of the architecture room and the personalized touches they added to it made it even more perfect.
For instance, Kathryn's mom, Sheila, baked hundreds of individual desserts of all varieties for their dessert table. It was AMAZING and the guests loved it! J. Noto also did a fabulous job on their cake! Needless to say, the dessert table vanished quickly!
Now that I'm a photographer, one of my favorite things about City Museum is all the nooks and crannies and unique spaces you can find for photo locations! Although our time was a bit limited once we arrived, we still managed to find some pretty rad spots, I think! Kathryn was a trooper, trekking over metal grates in heels and sitting on the ground in her dress! We also found the Arch! 
Craig + Kathryn, thank you so much for inviting us into your beautiful story. 
---
Kathryn-Craig Wedding-Piper Palm House:
---
Associated Pros/Vendors:
---
In case you are interested, here are some of the similar products you can buy if you click on the product picture below via our affiliate link (it doesn't cost you extra) – Amazon
Dress
---
In Conclusion: 
So my hope is that you enjoyed looking at all of these beautiful photos of Kathryn-Craig Wedding-Piper Palm House and found some inspiration. In addition, please let us know in the comments below what was your favorite part from this real couple's feature. 
Thank you so much for reading and visiting our wedding blog!
Additionally, have a wonderful day and night!
xo, LH
Info. So this section has some useful links on our wedding blog.
Inspiration. So here you can get inspiration from featured real weddings or engagements.
Disclosure. So this is where we have more details on affiliate links on our wedding blog.
Congratulations and Best Wishes to the happy couple! 
---
Affiliate Links: if you click on the ad below, it doesn't cost you extra but helps support our blog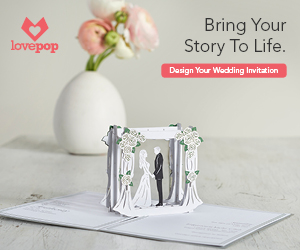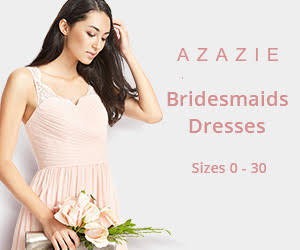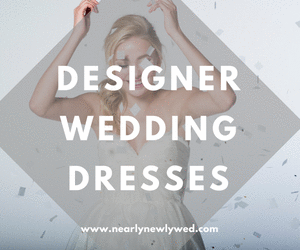 Ellie – Activewear Monthly Subscription Box – Gym and Workout Clothes for Women