Jessica-Gavin Wedding-Loom Cotton Mill Place, Simpsonville, SC, US
---
Rebecca Hicks Photography beautifully captured Jessica-Gavin Wedding-Loom Cotton Mill Place in Simpsonville, SC, US.
Event Date: March 10, 2018
From Rebecca Hicks Photography: Jessica-Gavin Wedding-Loom Cotton Mill Place
This urban wedding was sure incredible in every way! From Jessica's stunning dress (I mean look at that dress shot!) to the Southern details throughout the ceremony and reception, this wedding was both elegant and romantic.
Jessica and Gavin's wedding took place at The Loom at Cotton Mill Place in Simpsonville, South Carolina. Located on the former Woodside Cotton Mill, this venue has amazing hardwood floors along with distinct urban arbors that make it upscale and unique.  
From the Bride: Jessica-Gavin Wedding-Loom Cotton Mill Place
Gavin and I stumbled upon one another through mutual friends that we had when we were both only freshman at Mauldin High School. Neither of us knew it then, but in less than a year from the first time we had met each other, we would be dating each other and celebrating all of life's parties side by side.
We officially began dating our sophomore year (August 28th, 2011) and it was such a fun time being able to go to football games together, pep rallies, prom, and all of the other festivities that came along with being free-spirited high school kids.
When college came all too quickly, we decided that we would both do what we wanted for ourselves, even if that meant we had to be apart during the weekdays at separate colleges. We survived the craziness of adjusting to college life in general, being an hour and a half away, and made plenty of memories that we will be able to cherish forever.
After finishing up our sophomore year of college, Gavin and I had plans for a fun summer and a much-anticipated beach trip that Gavin's family had planned for months. Little did I know, that beach trip would leave a lasting impression on my heart as Gavin asked me to marry him on the Ferris Wheel at Myrtle Beach. He had a giant sign out on the beach that said "Will you marry me Jessica?" and holding it was his parents on one side, and my parents on the other. When we got to the top of the Ferris Wheel, he leaned over and said "Hey do you see that sign down there" and then let's just say we both needed tissues.
Gavin went out of his way to make sure that my parents, brother, closest friends, and his family were there to witness us becoming an engaged couple! I can't imagine a better proposal and still wonder how I got so lucky to have someone like him in my life. It was hands down the best day of my life, and the best feeling I'd ever felt knowing that I'd get to spend the rest of my days with the best part of my life. From being my high school sweetheart, to my fiancé, I couldn't ask for anything more.
---
Jessica-Gavin Wedding-Loom Cotton Mill Place:
---
Associated Pros/Vendors:
Rebecca Hicks Photography:
---
In case you are interested, here are some of the similar products you can buy if you click on the product picture below via our affiliate link (it doesn't cost you extra) – Amazon
Dress
---
In Conclusion: 
So my hope is that you enjoyed looking at all of these beautiful photos of Jessica-Gavin Wedding-Loom Cotton Mill Place and found some inspiration. In addition, please let us know in the comments below what was your favorite part from this real couple's feature. 
Thank you so much for reading and visiting our wedding blog!
Additionally, have a wonderful day and night!
xo, LH
Info. So this section has some useful links on our wedding blog.
Inspiration. So here you can get inspiration from featured real weddings or engagements.
Disclosure. So this is where we have more details on affiliate links on our wedding blog.
Congratulations and Best Wishes to the happy couple! 
---
Affiliate Links: if you click on the ad below, it doesn't cost you extra but helps support our blog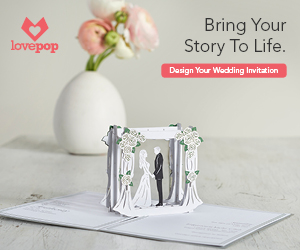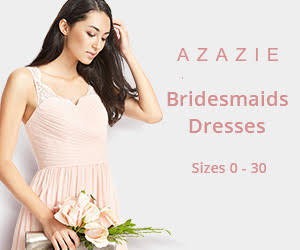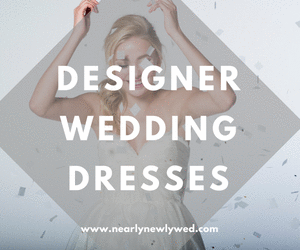 Ellie – Activewear Monthly Subscription Box – Gym and Workout Clothes for Women