Emily-James Wedding-Ritz-Carlton Sarasota, Sarasota, FL, US
---
Limelight Photography beautifully captured Emily-James Wedding-Ritz-Carlton Sarasota in Sarasota, FL, US.
Event Date: April 21, 2018
From Limelight Photography: Emily-James Wedding-Ritz-Carlton Sarasota
Emily and Jim were married in a beautiful beach ceremony at The Resort at Long Boat Key Club and outdoor evening reception at The Ritz-Carlton, Sarasota Beach Club! I love what the bride and groom shared with me about their story (see below)!
It was a pleasure to capture this beautiful wedding day and I was also so excited to have recently been able to capture a Back in the Limelight Session with this happy couple as well so that Emily could get in the ocean in her dress after her wedding day! We were blessed with beautiful weather on both the couple's wedding day and for their second session! It was a pleasure to work with Emily and Jim and their sweet children and loving families! Congratulations to the new Mr. and Mrs. Parker!    
Couple's Story: Emily-James Wedding-Ritz-Carlton Sarasota
"Our relationship began as a friendship. It is that friendship that built a solid foundation for a strong relationship. We met in NYC in the summer of 2010 as friends and remained friends for close to 2 years before we finally began to date, or we could say until Emily finally agreed to date Jim. While in NYC we enjoyed our time exploring the many different cultural aspects of the city (Museums, Broadway Shows, Dinners, Sporting Events and Concerts). We eventually moved in together living in Astoria, Queens. It is there where we adopted our first pet (Jorge).
It was around this same time that we started our Costa Rican Adventure. We spent the next 9 months exploring Costa Rica together. Emily was more than happy to set up a home base out there while Jim would travel back and forth to NYC. There we had many adventures visiting volcanos, hot springs, great wildlife, getting lost driving through rivers and streets with no signs. We were even there during a 7.6 magnitude earthquake.
But little did we know our biggest adventures were still ahead of us. We welcomed our first child to the world in January of 2014 and then moved to Florida that summer. More recently we welcomed our second child with a home birth in May of 2016. We are enjoying our family life here in Tampa, FL and are looking forward to enjoying our life adventure as a married couple. After knowing each other for 8 years, dating for 6 of those years, and a 4 year-long engagement we have set the date and decided to get married on April 21, 2018. The time has finally come for us to 'tie the knot'!"
---
Emily-James Wedding-Ritz-Carlton Sarasota:
---
Associated Pros/Vendors:
---
In case you are interested, here are some of the similar products you can buy if you click on the product picture below via our affiliate link through Amazon (click here to learn more about affiliate links which do not cost you anything extra but help support our blog).
Similar Items
---
In Conclusion: 
So my hope is that you enjoyed looking at all of these beautiful photos of Emily-James Wedding-Ritz-Carlton Sarasota and found some inspiration. In addition, please let us know in the comments below what was your favorite part from this real couple's feature. 
Thank you so much for reading and visiting our wedding blog!
Additionally, have a wonderful day and night!
xo, LH
Info. So this section has some useful links on our wedding blog.
Inspiration. So here you can get inspiration from featured real weddings or engagements.
Disclosure. So this is where we have more details on affiliate links on our wedding blog.
Congratulations and Best Wishes to the happy couple! 
---
Let's be friends! Please follow AisleMemories on social media – Instagram, Facebook, Pinterest, Twitter, and more…
---
Affiliate Links: if you click on any ad below, it doesn't cost you extra but helps support our blog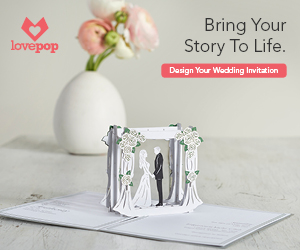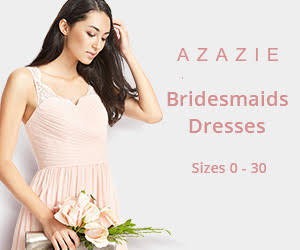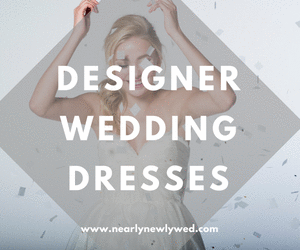 Ellie – Activewear Monthly Subscription Box – Gym and Workout Clothes for Women