Elizabeth-Danny Wedding-Magnolia Halle, San Antonio, TX, US
---
The PK Photographs beautifully captured Elizabeth-Danny Wedding-Magnolia Halle in San Antonio, TX, US.
Event Date: April 14, 2018
From The PK Photographs:
I met Elizabeth and Danny years ago when we were all doing time, er … working, at a restaurant. We'll leave that there, but we all moved on to bigger and better things. I was doing more and more wedding and portrait photography, and they were both working at local banks. One New Year's Eve Danny decided it was time to take the next step and he proposed to Elizabeth! 
When their wedding planning was in full swing their planner, Amanda Brown of Bluebonnet Events, stressed to them the importance of hiring a photographer they were comfortable with – and I completely agree. It's vital that you connect with your photographer, otherwise you'll look uncomfortable in your wedding photographs. I'm so glad Elizabeth and Danny decided to hire me – it was such a beautiful wedding!
When I arrived at Magnolia Halle there was a lot of activity. Elizabeth and Danny were getting ready and all the decor was coming together! Elizabeth's mother helped her into her dress, and helped her fight back tears of joy. Elizabeth had a custom tie pin created for Danny in celebration of their wedding day, and her father's Army name badge sewn into the lining of her wedding dress.
Less than an hour later it was ceremony time and Danny was in position while the bridal party walked across the small bridge to the ceremony area. Then everyone rose, and Elizabeth was walking across the bridge with her father. The huge smile on her face paired beautifully with Danny's emotional expression. After a short, bilingual ceremony led by Pastor John Feagins of La Trinidad United Methodist Church, we were finally introduced to Mr. and Mrs. Herrera!
We had a few short moments for wedding portraits, while the guests devoured Pinks Popcorn and drinks at the patio cocktail hour, and then it was time to party! Danny couldn't resist kissing Elizabeth as they entered the reception hall to spend the rest of their evening with family and friends.
Everything was decorated to perfection, too. Each table had a handmade boot in the center, made by Elizabeth's grandmother. A delicious dinner, hilarious (and heart-warming) toasts, cake cutting, and dancing kept everyone busy all night long! The photobooth was a huge hit and it was clear no one wanted the night to end. We finished off the evening with a gorgeous sparkler exit!
It was such an emotional day, and it was an honor to document it. Watching Elizabeth's father when he first saw her in her wedding dress, the look on Danny mother's face during their mother/son dance, and most importantly the way Danny and Elizabeth looked at each other so many times through the day. It was a dream of a wedding.
---
Elizabeth-Danny Wedding-Magnolia Halle:
---
Associated Pros/Vendors:
---
In case you are interested, here are some of the similar products you can buy if you click on the product picture below via our affiliate link through Amazon (click here to learn more about affiliate links which do not cost you anything extra but help support our blog).
Similar Items
---
In Conclusion: 
So my hope is that you enjoyed looking at all of these beautiful photos of Elizabeth-Danny Wedding-Magnolia Halle and found some inspiration. In addition, please let us know in the comments below what was your favorite part from this real couple's feature. 
Thank you so much for reading and visiting our wedding blog!
Additionally, have a wonderful day and night!
xo, LH
Info. So this section has some useful links on our wedding blog.
Inspiration. So here you can get inspiration from featured real weddings or engagements.
Disclosure. So this is where we have more details on affiliate links on our wedding blog.
Congratulations and Best Wishes to the happy couple! 
---
Let's be friends! Please follow AisleMemories on social media – Instagram, Facebook, Pinterest, Twitter, and more…
---
Affiliate Links: if you click on any ad below, it doesn't cost you extra but helps support our blog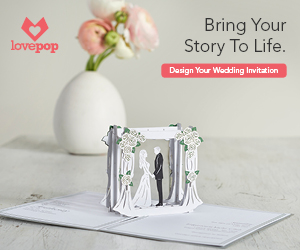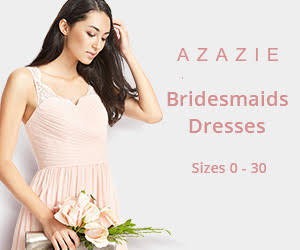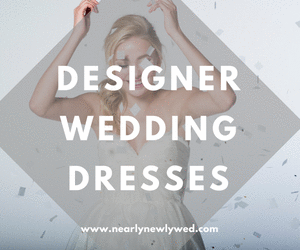 Ellie – Activewear Monthly Subscription Box – Gym and Workout Clothes for Women