Chelsey-Phil Wedding-London Convention Centre, London, ON, CA
---
NovaMarkina Photography beautifully captured Chelsey-Phil Wedding-London Convention Centre in London, ON, CA.
Event Date: September 17, 2016
From NovaMarkina Photography:
Sometimes you have to go all the way on your wedding day, which is exactly what Chelsey and Phil did for their big day! This couple pulled out all the stops to provide a perfect, romantic, and glamorous wedding day they will always treasure the memory of!
The guys got their groom good to go at the Delta Armouries in downtown London. The men got movie-star sophisticated in their navy suits, with Phil in a classic bow tie. The men looked like they stepped out of an issue of GQ magazine! Of course, the ladies were prepared to shine, too!
The girls got dressed at the couple's home, and Chelsey's stunning strapless mermaid dress was made even more beautiful with the addition of navy peep-toe pumps with crystal accents, which the bride quickly traded in for her brand new Christian Louboutins; a thoughtful gift from her groom! Teardrop jewelry completed her elegant ensemble, and her bridesmaids looked simply to die for in rich navy dresses with stunning white bouquets.
The traditional Greek ceremony took place at the lovely Holy Trinity Greek Orthodox Church, with a gorgeous altar and all of the time-honoured rituals included. After the ceremony we grabbed some great shots of the couple near the rain-spattered windows of the Ivey Building at Western University, making for absolutely amazing and elegant photos.
Chelsey and Phil look like they could have walked out of the pages of a bridal magazine! This picture perfect couple posed for some photos I could never have planned; they were intimate moments that just simply happened, and I'm thrilled I caught them on camera!
The newly wedded pair headed to the London Convention Centre to check out the ballroom where their reception would be held, meticulously decorated by RL Designs. The shimmering ivory and gold decorations were simply breathtaking, and made the perfect backdrop for this couple to dance the night away on their first evening as husband and wife!
---
Chelsey-Phil Wedding-London Convention Centre:
---
Associated Pros/Vendors:
---
In case you are interested, here are some of the similar products you can buy if you click on the product picture below via our affiliate link through Amazon (click here to learn more about affiliate links which do not cost you anything extra but help support our blog).
Similar Items
---
In Conclusion: 
So my hope is that you enjoyed looking at all of these beautiful photos of Chelsey-Phil Wedding-London Convention Centre and found some inspiration. In addition, please let us know in the comments below what was your favorite part from this real couple's feature. 
Thank you so much for reading and visiting our wedding blog!
Additionally, have a wonderful day and night!
xo, LH
Info. So this section has some useful links on our wedding blog.
Inspiration. So here you can get inspiration from featured real weddings or engagements.
Disclosure. So this is where we have more details on affiliate links on our wedding blog.
Congratulations and Best Wishes to the happy couple! 
---
Let's be friends! Please follow AisleMemories on social media – Instagram, Facebook, Pinterest, Twitter, and more…
---
Affiliate Links: if you click on any ad below, it doesn't cost you extra but helps support our blog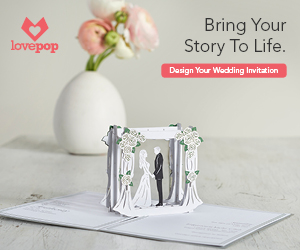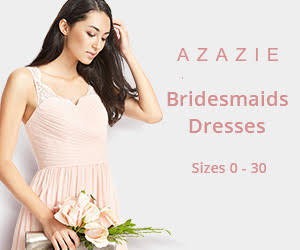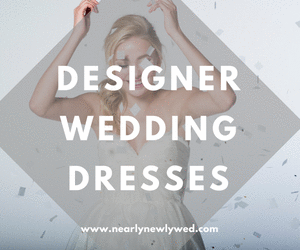 Ellie – Activewear Monthly Subscription Box – Gym and Workout Clothes for Women