Caitlin-Matt Wedding-Cafe Escadrille, Weston, MA, US
---
Hancer Photography beautifully captured Caitlin-Matt Wedding-Cafe Escadrille in Weston, MA, US.
Event Date: December 9, 2017
Couple's Story: Caitlin-Matt Wedding-Cafe Escadrille
How we met (June 2012)
We met at (of all things) a housewares party! After the coordinator left with all the orders, the host invited Matt and some other work colleagues over because there was a lot of leftover food. He immediately made a good impression, walking up to everyone introducing himself and shaking everyone's hands. He was in his element with his friends and doing all of these funny, Family Guy impressions.
I left the party with a friend and asked her about him. She immediately realized that we would be a good match and she conspired with the host to have us "meet" each other again at another social event. We "met" again about a month later and talked all night together. Matt asked for my number and on September 1, 2012, we had our first date at Walden Pond in Concord, MA. I like to joke that Matt came to the housewares party for the free food and beer, but he also got a wife and a new baking dish out of it!
The Proposal (August 2016)
Matt and myself had just put an offer in our first house and found out that our offer was accepted. We were excited, but in disbelief and overwhelmed. I suggested that we relax and go out to dinner to celebrate. Matt said, "We can't go out to dinner – We just bought a house!!!" I agreed with him ("Oh…right."). About a week later, he called and told me that he decided to take a random night off from work and said that we should go to dinner somewhere. That was my first clue!
He then asked me to pick out a restaurant from a few pre-selected establishments, all of which were nicer restaurants. He wore a nice shirt and wore a really heavy leather coat, even though it was a pretty hot and muggy day (because he needed pockets). After dinner, he suggested we drive into Boston for dessert (Boston?! For dessert!?) and we parked near the waterfront in the financial district. We must have walked back and forth two or three times because he was waiting for people to stop walking by. He finally got down on one knee and proposed and was finally able to take off that damn coat!
Planning the wedding and picking vendors
It was very important for us to get married at Matt's family church, St. Demetrios in Weston. It holds a lot of significance in that his parents were married there, he was baptized there, and was even an altar boy for several years!
Cafe Escadrille in Burlington was a short drive from the church and we immediately fell in love with it. The venue was still decorated from the holiday season and we could easily imagine a beautifully decorated December wedding – which is unique in of itself because there aren't a lot of December weddings. (And who doesn't like saving money during the off-season?!) The venue also included a lot of items, such as the wedding cake and use of the candelabras and silk flowers if we wished.
---
Caitlin-Matt Wedding-Cafe Escadrille

:
---
Associated Pros/Vendors: Caitlin-Matt Wedding-Cafe Escadrille
---
In case you are interested, here are some of the similar products you can buy if you click on the product picture below via our affiliate link (it doesn't cost you extra) – Amazon
Similar Items
---
In Conclusion: 
So my hope is that you enjoyed looking at all of these beautiful photos of Caitlin-Matt Wedding-Cafe Escadrille and found some inspiration. In addition, please let us know in the comments below what was your favorite part from this real couple's feature. 
Thank you so much for reading and visiting our wedding blog!
Additionally, have a wonderful day and night!
xo, LH
Info. So this section has some useful links on our wedding blog.
Inspiration. So here you can get inspiration from featured real weddings or engagements.
Disclosure. So this is where we have more details on affiliate links on our wedding blog.
Congratulations and Best Wishes to the happy couple! 
---
Affiliate Links: if you click on the ad below, it doesn't cost you extra but helps support our blog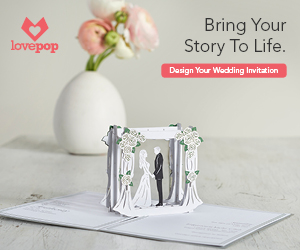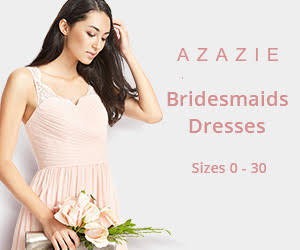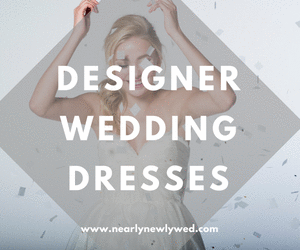 Ellie – Activewear Monthly Subscription Box – Gym and Workout Clothes for Women