Ashley-Beau Wedding-Kyle House, Fincastle, VA, US
---
Jasmine White Photography beautifully captured Ashley-Beau Wedding-Kyle House in Fincastle, VA, US.
Event Date: April 28, 2018
From Jasmine White Photography:
The second you meet Ashley, you cannot help but to smile. Ashley's laugh and happy-go-lucky attitude lights up whatever room she's in. If I could try to be more like someone, it would most likely be her. Her positivity is overwhelming and makes you want to see the glass half full. It easy to see why Beau wanted to spend the rest of his life with her.
We loved the fact that this wedding was on a Thursday evening at sunset. Weekday weddings are usually so intimate and small intimate weddings are our favorite to photograph. Ashley and Beau tied the knot at the historic and beautiful Kyle House, it was seriously a dream wedding and we were honored to capture it.
Thank you Ashley and Beau for giving us the opportunity to spend such an important day with the two of you, we had so much fun and everyone was so sweet and hospitable <3 . We are looking forward to watching your journey together as husband and wife and we will be cheering you on in whatever you do.  
---
Ashley-Beau Wedding-Kyle House:
---
Associated Pros/Vendors:
---
In case you are interested, here are some of the similar products you can buy if you click on the product picture below via our affiliate link (it doesn't cost you extra) – Amazon
Similar Items – N/A
---
In Conclusion: 
So my hope is that you enjoyed looking at all of these beautiful photos of Ashley-Beau Wedding-Kyle House and found some inspiration. In addition, please let us know in the comments below what was your favorite part from this real couple's feature. 
Thank you so much for reading and visiting our wedding blog!
Additionally, have a wonderful day and night!
xo, LH
Info. So this section has some useful links on our wedding blog.
Inspiration. So here you can get inspiration from featured real weddings or engagements.
Disclosure. So this is where we have more details on affiliate links on our wedding blog.
Congratulations and Best Wishes to the happy couple! 
---
Affiliate Links: if you click on the ad below, it doesn't cost you extra but helps support our blog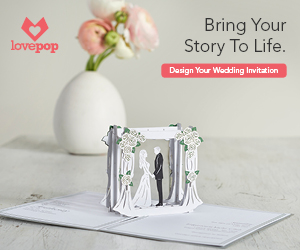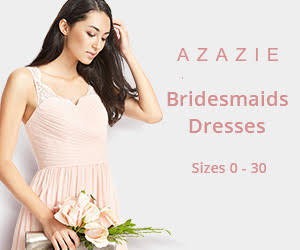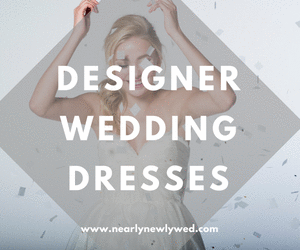 Ellie – Activewear Monthly Subscription Box – Gym and Workout Clothes for Women