Allison-Justin Wedding-Capital City Club Montgomery, Montgomery, AL, US
---
Kennedy Ford Photography beautifully captured Allison-Justin Wedding-Capital City Club Montgomery in Montgomery, AL, US.
Event Date: March 10, 2018
From Kennedy Ford Photography:
Allison and Justin are one of the sweetest, most beautiful couples I have ever had the honor of working with. Their story is unique and definitely shows just how strong the love they have for one another truly is.
Allison and Justin were high school sweethearts and actually had a teen pregnancy which resulted in their beautiful daughter who you will see as their flower girl in this album. They triumphed their teen pregnancy and defeated most odds by staying together, finishing school, and living successful adult lives! Justin actually works in downtown Montgomery where their wedding took place as a Montgomery Police Officer. 
Allison and Justin's love for each other is so obvious and their ceremony was so powerful and emotional for everyone. I was absolutely honored to be a part of this special couple's day!
---
Allison-Justin Wedding-Capital City Club Montgomery:
---
Associated Pros/Vendors:
---
In case you are interested, here are some of the similar products you can buy if you click on the product picture below via our affiliate link through Amazon (click here to learn more about affiliate links which do not cost you anything extra but help support our blog).
Similar Items
---
In Conclusion: 
So my hope is that you enjoyed looking at all of these beautiful photos of Allison-Justin Wedding-Capital City Club Montgomery and found some inspiration. In addition, please let us know in the comments below what was your favorite part from this real couple's feature. 
Thank you so much for reading and visiting our wedding blog!
Additionally, have a wonderful day and night!
xo, LH
Info. So this section has some useful links on our wedding blog.
Inspiration. So here you can get inspiration from featured real weddings or engagements.
Disclosure. So this is where we have more details on affiliate links on our wedding blog.
Congratulations and Best Wishes to the happy couple! 
---
Let's be friends! Please follow AisleMemories on social media – Instagram, Facebook, Pinterest, Twitter, and more…
---
Affiliate Links: if you click on any ad below, it doesn't cost you extra but helps support our blog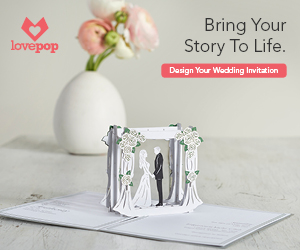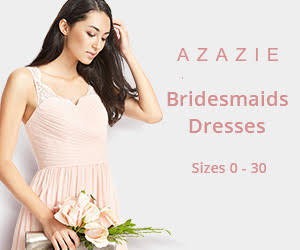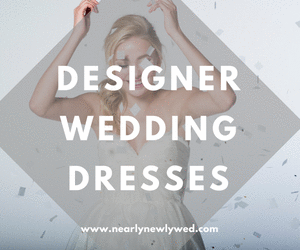 Ellie – Activewear Monthly Subscription Box – Gym and Workout Clothes for Women