Alex-Dustin Wedding-Marriott Long Wharf, Boston, MA, US
---
LoveDays Photography beautifully captured Alex-Dustin Wedding-Marriott Long Wharf in Boston, MA, US. The real wedding below featured an amazing wedding party squad as well as gorgeous details. 
Event Date: June 17, 2017
From LoveDays Photography: Alex-Dustin Wedding-Marriott Long Wharf
Alex and Dustin put together some serious style and a pretty incredible wedding party for their fun, colorful and exuberant wedding at the Marriott Long Wharf in Boston on the waterfront.
Here is their story of meeting:
In December of 2014, Dustin was in Boston sightseeing with one of his best friends who was visiting from Switzerland. On their last night in Boston, Dustin came across Alex's profile on "Tinder." Dustin swiped right, Alex swiped right, and it wasn't long before they started to exchange messages via text. They eventually chatted by phone and FaceTimed before concluding they were both eager to meet in person. Only one problem. Alex was in Boston, and Dustin was in New York City. Meeting was going to involve much more than a subway ride. So on January 2nd, 2015, Dustin packed a bag and drove to Boston for what would turn out to be an unforgettable 3 day weekend.
On their first day together, Alex planned a special lunch at a Thai restaurant in Wellesley and then took Dustin on a walk through the Wellesley College campus. Dustin is a huge fan of Hillary Clinton (as he had confessed during many long phone conversations with Alex) and he was determined to walk the campus until they found Hillary's former Residence Hall. Overlooking a lake on the campus after successfully locating Hillary's dorm, they shared their first kiss. It was everything. Evening had arrived, and Alex revealed he had made surprise plans to attend a Wine and Paint Class in Natick, MA.
They let their artistic sides show (secretly judging who's painting was better) as they talked about their passions, careers in higher education, life goals, families, and values. It was clear after only a day together that they had established a connection of mutual interest and much curiosity, trust, and friendship. Little did Dustin and Alex know they would experience many more moments and laughs together over the course of the next 12 months.
---
Alex-Dustin Wedding-Marriott Long Wharf: 
---
Associated Pros/Vendors: 
---
In case you are interested, here are some of the similar products you can buy if you click on the product picture below via our affiliate link (it doesn't cost you extra) – Amazon
Flutes
---
In Conclusion: 
So my hope is that you enjoyed looking at all of these beautiful photos of Alex-Dustin Wedding-Marriott Long Wharf and found some inspiration. In addition, please let us know in the comments below what was your favorite part from this real couple's feature. 
Thank you so much for reading and visiting our wedding blog!
Additionally, have a wonderful day and night!
xo, LH
Info. So this section has some useful links on our wedding blog.
Inspiration. So here you can get inspiration from featured real weddings or engagements.
Disclosure. So this is where we have more details on affiliate links on our wedding blog.
Congratulations and Best Wishes to the happy couple! 
---
Affiliate Links: if you click on the ad below, it doesn't cost you extra but helps support our blog



Ellie – Activewear Monthly Subscription Box – Gym and Workout Clothes for Women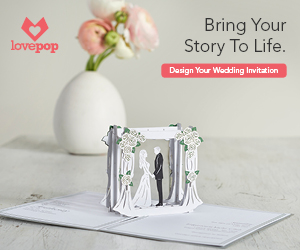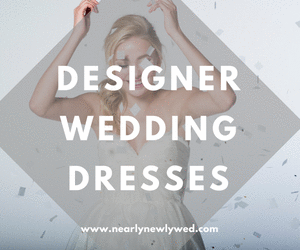 SaveSave
SaveSave
SaveSaveSaveSave
SaveSave
SaveSave
SaveSave
SaveSave
SaveSave