Cassie-Aaron Proposal-Raytown, Missouri, US
---
Stevie Haas Photo beautifully captured Cassie-Aaron Proposal-Raytown in Missouri, US.
Event Date: March 3, 2018
From Stevie Haas Photo:
Some girls are lucky enough to be a maid of honor at the friend's wedding, but I was lucky enough to capture the moment my dear friend said "yes"!
My beautiful friend, Cassie was proposed to by her boyfriend Aaron, and I was thrilled to be a part of the entire planning process!  Aaron secretly contacted me THREE DAYS  before this shoot because he had to head out-of-town for a month that following Monday, so we had to make this thing happen…and happen fast!
I was entirely shocked by how much thought Aaron had put into this engagement…He had planned the pose…he had planned the surprise… EVERYTHING was his image!  He just needed my assistance with preserving these moments forever and orchestrating adequate timing  for the proposal.  Even though we had three days to plan this, the whole session turned out to be perfect! 
I'm sure if the average bystander was watching Aaron and I, it would have been quite the sight.  Each time Cassie turned her back to us, we were mouthing words to each other with a lot of confused facial expressions.  We knew we HAD to make sure we were on the same boat for the perfect spot for proposal.  So we were communicating with eyebrows and mouthed words  ("Is this good?  Are you ready?  Do you want to do it now?  Is this the spot?"). 
Then, like we had been planning it for months, it all came together.  What started out as a couple's photo session in the wilderness ended up with a beautiful woman saying "yes" to the man of her dreams.  I could never thank Aaron enough for contacting me for this session.  I consider myself to be the luckiest friend there is!
---
Cassie-Aaron Proposal-Raytown:
---
Associated Pros/Vendors:
Stevie Haas Photo:
https://www.instagram.com/p/Bl512QNnHPt/?taken-by=steviehaasphoto
---
In case you are interested, here are some of the similar products you can buy if you click on the product picture below via our affiliate link (it doesn't cost you extra) – Amazon
Hoodie
---
In Conclusion: 
So my hope is that you enjoyed looking at all of these beautiful photos of Cassie-Aaron Proposal-Raytown and found some inspiration. In addition, please let us know in the comments below what was your favorite part from this real couple's feature. 
Thank you so much for reading and visiting our wedding blog!
Additionally, have a wonderful day and night!
xo, LH
Info. So this section has some useful links on our wedding blog.
Inspiration. So here you can get inspiration from featured real weddings or engagements.
Disclosure. So this is where we have more details on affiliate links on our wedding blog.
Congratulations and Best Wishes to the happy couple! 
---
Affiliate Links: if you click on the ad below, it doesn't cost you extra but helps support our blog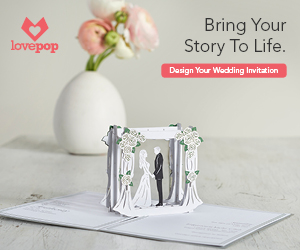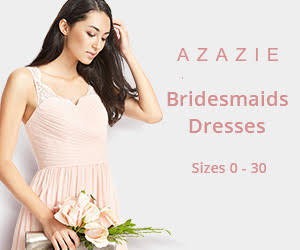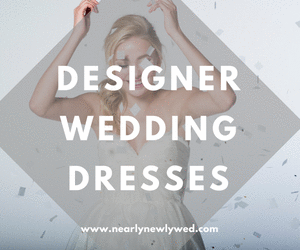 Ellie – Activewear Monthly Subscription Box – Gym and Workout Clothes for Women