Sydney-Matthew Engagement-Beardcats Ice Cream, Sullivans Island, SC, US
---
Lacy Ferrell Photography beautifully captured Sydney-Matthew Engagement-Beardcats Ice Cream in Sullivans Island, SC, US. This couple had 3 beautiful outfit changes throughout their engagement photo session. So the engagement photos below perfectly showcased this couple's love for each other, for the ice cream, and for the beach. 
Event Date: April 28, 2018
From Lacy Ferrell Photography: 
Meet Sydney and Matt! When Sydney described what they love to do as a couple, eat ice cream, and go to the beach, I knew we had to make a trip over to Sullivans Island. It was literally the first Saturday of the year that it was warm enough for the beach. I knew it would be crazy crowded!
I managed to set aside  a table at the cutest ice cream parlor on Sullivans Island, Beardcats Ice Cream. After ice cream we made our way down to the beach along Fort Moultrie. I knew it would be less crowded down that way, plus you can see the Charleston Bridge from the beach! It ended up being perfect, the weather was gorgeous! 
---
Sydney-Matthew Engagement-Beardcats Ice Cream: 
---
Associated Pros/Vendors: 
---
In case you are interested, here are some of the similar products you can buy if you click on the product picture below via our affiliate link (it doesn't cost you extra) – Amazon
Dress
---
In Conclusion: 
So my hope is that you enjoyed looking at all of these beautiful photos of Sydney-Matthew Engagement-Beardcats Ice Cream and found some inspiration. In addition, please let us know in the comments below what was your favorite part from this real couple's feature. 
Thank you so much for reading and visiting our wedding blog!
Additionally, have a wonderful day and night!
xo, LH
Info. So this section has some useful links on our wedding blog.
Inspiration. So here you can get inspiration from featured real weddings or engagements.
Disclosure. So this is where we have more details on affiliate links on our wedding blog.
Congratulations and Best Wishes to the happy couple! 
---
Affiliate Links: if you click on the ad below, it doesn't cost you extra but helps support our blog



Ellie – Activewear Monthly Subscription Box – Gym and Workout Clothes for Women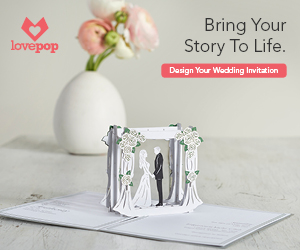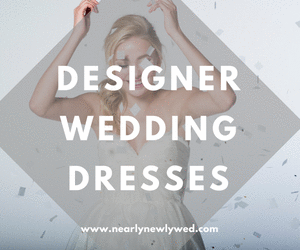 SaveSave
SaveSave
SaveSave
SaveSave
SaveSave
SaveSave
SaveSave