Summer-Mark Engagement-Longwood Gardens, Kennett Square, PA, US
---
Sabotta Imagery beautifully captured Summer-Mark Engagement-Longwood Gardens in Kennett Square, PA, US.
Event Date: June 10, 2018
From Sabotta Imagery: Summer-Mark Engagement-Longwood Gardens
Apparently rain hit a good portion of Pennsylvania. Except in Kennett Square. At Long Wood Gardens. So we had a few hours of dry conditions and a little sun guiding our way. And we took advantage by leaps and bounds. I have shot here many times. But, it is always great to revisit, find new places and make it so these two appear to have the place to themselves. No easy task, but these two made it look so simple. One of my favorite sessions of the year is below. Too many favs to count.
Q and A: Summer-Mark Engagement-Longwood Gardens
Let's start at the beginning. How did you two first meet?
We are high school sweethearts! Mark was a year older than me at Bishop Shanahan High School in Downingtown, PA. He was my best friend's older brother's friend – so we always hung out whenever we were all together. One summer we were all down at the beach together, and things just clicked! From that point on we were inseparable.
What makes your relationship special? Tell us some things that you both value in your time together. (example: pushing each other to new limits, love to travel, huge comic book fans, foodies, etc.) What makes your relationship unique?
Mark and I both love sports. He's played sports his whole life and I was a student-athlete in college so we love getting competitive with one another. Besides playing sports, we love to be active. We also are huge Philly fans – Eagles, Flyers, Phillies and Sixers!
How did you know your partner was the one? When did you first know this in your relationship? (these may often be the same moment, but aren't always)
Mark and I had to do a long distance relationship throughout college. I was a lacrosse player at Temple University and he attended Penn State University. Because I had limited personal time, Mark and I rarely got to visit each other. Although "distance makes the heart grow fonder" it was HARD. We were on different schedules, rarely got to see each other, and when we did, it was for less than 48 hours. Throughout this stage in our relationship, Mark never complained about my busy schedule and continued to push me to strive for excellence on and off the field and was always my biggest fan. I realized then, no matter what obstacles were thrown our way, we would be able to come out on top and we would always be there to push each other to accomplish our individual goals. I knew throughout these years, Mark and I were destined for each other.
Give us all the details about the proposal. How and where did it happen? Was it a surprise? What was the planning process?
Mark and I were supposed to be going to a quiet private dinner on December 23rd, to enjoy some time together before all the holiday festivities with our families. Mark wanted to stop by his parents to see their outside Christmas decorations around their pond before we headed to the restaurant. When we pulled up to his parents, he took me down to their pond that was all lit up with Christmas lights, but one decoration was covered. He threw back the cover and it was a big lit up sign -"Will You Marry Me?" After the proposal, I turned around to both our families standing on their outside deck waiting to celebrate with us. Since it was Christmas, both our families were home for the holiday and it was really special that they were able to be there for that moment.
Are you excited to start planning your wedding day? Do you have any ideas in mind yet?
We are so excited to start planning and March 30th, 2019 cannot come soon enough! We are getting married in the same quaint church in Overbrook, PA where both our parents were married (they were married here the same week just a year a part!)
---
Summer-Mark Engagement-Longwood Gardens:
---
Associated Pros/Vendors:
---
In case you are interested, here are some of the similar products you can buy if you click on the product picture below via our affiliate link through Amazon (click here to learn more about affiliate links which do not cost you anything extra but help support our blog).
Similar Items
---
In Conclusion: 
So my hope is that you enjoyed looking at all of these beautiful photos of Summer-Mark Engagement-Longwood Gardens and found some inspiration. In addition, please let us know in the comments below what was your favorite part from this real couple's feature. 
Thank you so much for reading and visiting our wedding blog!
Additionally, have a wonderful day and night!
xo, LH
Info. So this section has some useful links on our wedding blog.
Inspiration. So here you can get inspiration from featured real weddings or engagements.
Disclosure. So this is where we have more details on affiliate links on our wedding blog.
Congratulations and Best Wishes to the happy couple! 
---
Let's be friends! Please follow AisleMemories on social media – Instagram, Facebook, Pinterest, Twitter, and more…
---
Affiliate Links: if you click on any ad below, it doesn't cost you extra but helps support our blog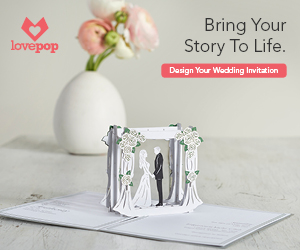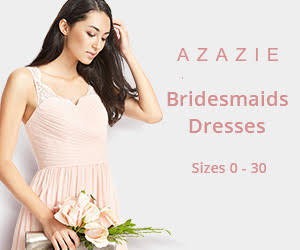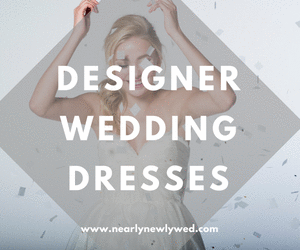 Ellie – Activewear Monthly Subscription Box – Gym and Workout Clothes for Women