Stephanie-Stephan Engagement-Fulton Theatre, Lancaster, PA, US
---
Tasha Puckey Photography beautifully captured Stephanie-Stephan Engagement-Fulton Theatre in Lancaster, PA, US. This couple loves to play video games and that's how they met as you will see below.
Event Date: July 15, 2017
Stephanie-Stephan Engagement-Fulton Theatre
How We Met
Stephan and I met in 2008 when we were both big gamers and had a mutual friend. However, the mutual friend and I lived in Lancaster, Pennsylvania and he lived in Brookfield, Connecticut. I got on XBox live one day to play Halo 3 and he was in the party with our mutual friend. We hit it off and were bantering back and forth most of the time. Then the next day he invited me to a party with just me and him and we talked for hours while playing different games.
I stole his cell phone number from our friend and started texting him weird things but he almost immediately figured out it was me. After that we started texting each other basically all day, every day and played games together constantly. 8 months later his mom was coming down to visit his uncle in Harrisburg and he convinced her to let him hang out with us for a few days so I finally got to meet him in person after talking, videoing and texting for about 8 months. This led to our first date at Hershey Park.
How He Asked
I had just gotten home from a very important exam and was sitting at my desk playing on my computer. I had put my pajamas back on and white strips on my teeth and was relaxing when I looked over and saw he was standing in the hallway of my parents house just looking at me. I was really confused as to why he was there because he didn't tell me he was coming over and before I knew it he was in my room standing in front of me and started speaking.
It was such a whirlwind that I can't even remember exactly what he said. Then he got down on one knee and started saying more things I can't remember then asked me to marry him. I was so excited that I hugged him while he was on the floor and nearly knocked him over but of course I said yes. Well I said yes as well as I could for having white strips in my mouth. I turn and look and my brother was standing in the hallway and he recorded the whole thing on his phone.
---
Stephanie-Stephan Engagement-Fulton Theatre:
---
Associated Pros/Vendors:
Tasha Puckey Photography:
---
In case you are interested, here are some of the similar products you can buy if you click on the product picture below via our affiliate link (it doesn't cost you extra) – Amazon
Mouse Ears
---
In Conclusion: 
So my hope is that you enjoyed looking at all of these beautiful photos of Stephanie-Stephan Engagement-Fulton Theatre and found some inspiration. In addition, please let us know in the comments below what was your favorite part from this real couple's feature. 
Thank you so much for reading and visiting our wedding blog!
Additionally, have a wonderful day and night!
xo, LH
Info. So this section has some useful links on our wedding blog.
Inspiration. So here you can get inspiration from featured real weddings or engagements.
Disclosure. So this is where we have more details on affiliate links on our wedding blog.
Congratulations and Best Wishes to the happy couple! 
---
Affiliate Links: if you click on the ad below, it doesn't cost you extra but helps support our blog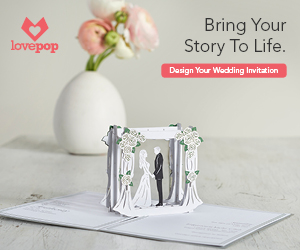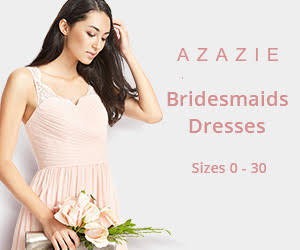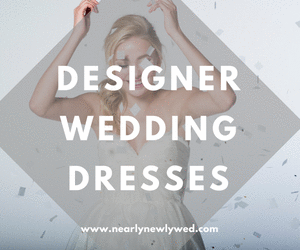 Ellie – Activewear Monthly Subscription Box – Gym and Workout Clothes for Women