Sarah-Gavin Engagement-Mystic Beach, Australia
---
Hilary Cam Photography beautifully captured Sarah-Gavin Engagement-Mystic Beach in Australia.
Event Date: February 5, 2017
From Hilary Cam Photography:
The clear water and white sand at Mystic Beach provide an idyllic backdrop for a coastal engagement and the perfect location for a seaside picnic. This shoot is bursting with coastal inspiration; driftwood, pink salt and marine toned flowers decorate the beach. Sarah's flower crown is the colour of sea-foam, blue hydrangea, David Austin roses, olive leaves and globe thistle. For lovers of the ocean and long summer days.
About the couple:
Where was the proposal?
Tokyo Disneyland in Japan!
Tell us how he asked?
Gavin spent months researching so our holiday in Japan went smoothly. It was our first day and we were off to Tokyo Disneyland.
After entering the park, off in the distance was where Gavin had pictured proposing many months ago, in front of Cinderella Castle." She tells "Taking me by the hand, we made a beeline straight for the spot. Gavin, giddy with nervousness and excitement, found an American pair to let in on the secret and were more than happy to help. After a few photos in front of the castle to lower my suspicion, Gavin turned and got down on one knee, forgot everything he had rehearsed, and asked for my hand in marriage!
Where did you first meet?
We first met at a wedding where Gavin was a groomsman for his best friend Grant and I was a bridesmaid for my sister, Jessica.
Paired together, we instantly hit it off and even though we lived in different States at the time, we made it work. Hilary and Nicola were actually the photographers on the day so it feels very special to come full circle as they captured our first moments together, laughing and dancing. We are so happy that Hilary and Nicola were able to capture our wedding day so beautifully as well!
---
Sarah-Gavin Engagement-Mystic Beach:
---
Associated Pros/Vendors:
---
In case you are interested, here are some of the similar products you can buy if you click on the product picture below via our affiliate link through Amazon (click here to learn more about affiliate links which do not cost you anything extra but help support our blog).
Similar Items
---
In Conclusion: 
So my hope is that you enjoyed looking at all of these beautiful photos of Sarah-Gavin Engagement-Mystic Beach and found some inspiration. In addition, please let us know in the comments below what was your favorite part from this real couple's feature. 
Thank you so much for reading and visiting our wedding blog!
Additionally, have a wonderful day and night!
xo, LH
Info. So this section has some useful links on our wedding blog.
Inspiration. So here you can get inspiration from featured real weddings or engagements.
Disclosure. So this is where we have more details on affiliate links on our wedding blog.
Congratulations and Best Wishes to the happy couple! 
---
Let's be friends! Please follow AisleMemories on social media – Instagram, Facebook, Pinterest, Twitter, and more…
---
Affiliate Links: if you click on any ad below, it doesn't cost you extra but helps support our blog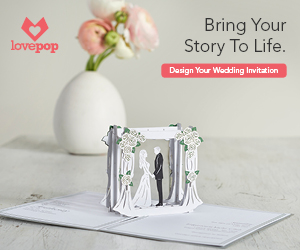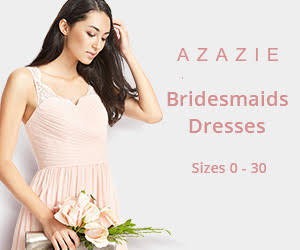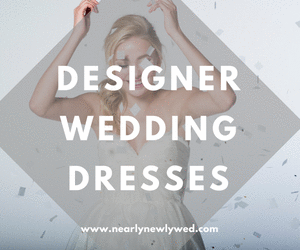 Ellie – Activewear Monthly Subscription Box – Gym and Workout Clothes for Women
Advertise with AisleMemories