Sarah-Bradley Engagement-Boeckh Park, North Augusta, SC, US
---
Sugar Peach Productions beautifully captured Sarah-Bradley Engagement-Boeckh Park, North Augusta, SC, US.
Event Date: March 31, 2018
From Sugar Peach Productions:
Sarah and Bradley first met at MI Rancho on Cinco DE Dayo in 2015. She was not interested in him at all and little did she know that was going to change. And he definitely had his work cutout for him! Bradley pursued Sarah for a whole year and after they became official and he met her dad, it was easy to tell that he was going to be sticking around. 
Sarah and Bradley got engaged August 19, 2017. They were at a "Party in the Park" in Evans, Georgia. He sweet talked his way backstage and onto the stage. He had Sarah pulled up on stage and got down on one knee. Sarah recalls she was so nervous and felt like she may have blacked out because she didn't even hear everything he said! She never even gave him a verbal answer, all she could do was shake her head yes. It wasn't until they got backstage that he actually put the ring on her finger and she got to see it. They were greeted by a lot of his family that got to witness it all happen. 
---
Sarah-Bradley Engagement-Boeckh Park:
---
Associated Pros/Vendors:
---
In case you are interested, here are some of the similar products you can buy if you click on the product picture below via our affiliate link through Amazon (click here to learn more about affiliate links which do not cost you anything extra but help support our blog).
Similar Items
---
In Conclusion: 
So my hope is that you enjoyed looking at all of these beautiful photos of Sarah-Bradley Engagement-Boeckh Park and found some inspiration. In addition, please let us know in the comments below what was your favorite part from this real couple's feature. 
Thank you so much for reading and visiting our wedding blog!
Additionally, have a wonderful day and night!
xo, LH
Info. So this section has some useful links on our wedding blog.
Inspiration. So here you can get inspiration from featured real weddings or engagements.
Disclosure. So this is where we have more details on affiliate links on our wedding blog.
Congratulations and Best Wishes to the happy couple! 
---
Let's be friends! Please follow AisleMemories on social media – Instagram, Facebook, Pinterest, Twitter, and more…
---
Affiliate Links: if you click on any ad below, it doesn't cost you extra but helps support our blog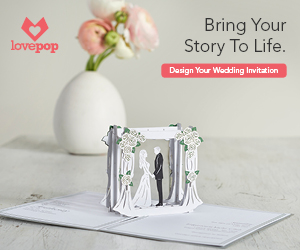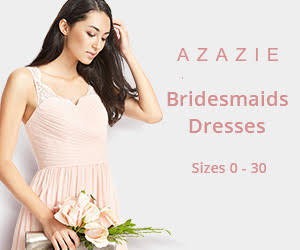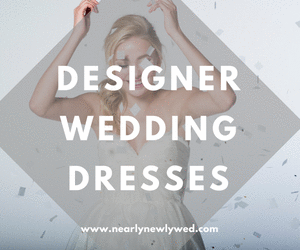 Ellie – Activewear Monthly Subscription Box – Gym and Workout Clothes for Women