Priya-Sanjit Engagement-Alamo Square Park, San Francisco, CA, US
---
Ian Chin Photography beautifully captured Priya-Sanjit Engagement-Alamo Square Park in San Francisco, CA, US.
Event Date: March 18, 2018
From Ian Chin Photography: Priya-Sanjit Engagement-Alamo Square Park
Priya and Sanjit got engaged a few months ago (I shot the proposal too!) and wanted a casual walk through the neighborhood type of photo shoot, utilizing whatever we came across in their photos.
Q and A with the couple: Priya-Sanjit Engagement-Alamo Square Park
Let's start at the beginning. How did you two first meet?
We first met in high school, through our mutual friends.
What makes your relationship special? Tell us some things that you both value in your time together. (example: pushing each other to new limits, love to travel, huge comic book fans, foodies, etc.) What makes your relationship unique?
We both love to try new things, and we absolutely love coffee! We enjoy trying new coffee shops all the time. We also love going to concerts together and even if we have nothing at all planned for the day, we just enjoy each other's company.
How did you know your partner was the one? When did you first know this in your relationship? (these may often be the same moment, but aren't always)
After a year of dating, we knew we were a total match. We were totally inseparable, began dating at 16 and the rest is history!
Give us all the details about the proposal. How and where did it happen? Was it a surprise? What was the planning process?
He originally proposed to me at baker beach in San Francisco and it was a total shock. He told me that morning that we were going to a dog adoption event (I'm a huge animal lover) and then he got down on his knee the moment we stepped onto the beach!
Are you excited to start planning your wedding day? Do you have any ideas in mind yet?
Super excited! We have it planned out already, we are having an outdoor ceremony this spring in Sacramento, CA.
---
Priya-Sanjit Engagement-Alamo Square Park:
---
Associated Pros/Vendors:
---
In case you are interested, here are some of the similar products you can buy if you click on the product picture below via our affiliate link through Amazon (click here to learn more about affiliate links which do not cost you anything extra but help support our blog).
Similar Items
---
In Conclusion: 
So my hope is that you enjoyed looking at all of these beautiful photos of Priya-Sanjit Engagement-Alamo Square Park and found some inspiration. In addition, please let us know in the comments below what was your favorite part from this real couple's feature. 
Thank you so much for reading and visiting our wedding blog!
Additionally, have a wonderful day and night!
xo, LH
Info. So this section has some useful links on our wedding blog.
Inspiration. So here you can get inspiration from featured real weddings or engagements.
Disclosure. So this is where we have more details on affiliate links on our wedding blog.
Congratulations and Best Wishes to the happy couple! 
---
Let's be friends! Please follow AisleMemories on social media – Instagram, Facebook, Pinterest, Twitter, and more…
---
Affiliate Links: if you click on any ad below, it doesn't cost you extra but helps support our blog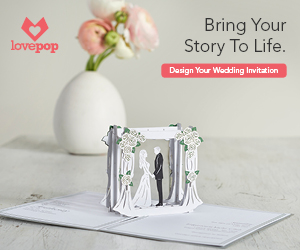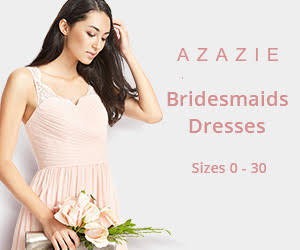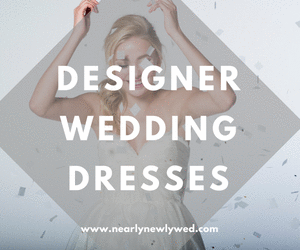 Ellie – Activewear Monthly Subscription Box – Gym and Workout Clothes for Women