Nora-Samuel Engagement-Belcroft Estate, Innisfil, ON, CA
---
Emily Suzanne Harris Photography beautifully captured Nora-Samuel Engagement-Belcroft Estate in Innisfil, ON, CA.
Event Date: May 18, 2018
From Emily Suzanne Harris Photography: Nora-Samuel Engagement-Belcroft Estate
Nora + Sam met in British Columbia, Canada and have brought their love story back to Ontario for their wedding.
The engagement photo location is special because this is where they will be getting married as well! It's the Belcroft Estate in Innisfil, Ontario. We headed up around 7 pm before the sunset for beautiful golden sunshine and for the chance to explore the property before the big day.
They got married on June 22nd! Nora + Sam are such an adorable and loving couple. The whole session they couldn't keep their eyes off each other and the excitement was contagious. 
Q and A: Nora-Samuel Engagement-Belcroft Estate
Let's start at the beginning. How did you two first meet?
Samuel and I met at a one year Bible School program called Kaléo. The program was a mixture of outdoor adventure and biblical teaching. In our first year of knowing each other, Samuel and I climbed a mountain, surfed, sailed, caved and went on countless other amazing adventures in God's creation.
What makes your relationship special? Tell us some things that you both value in your time together. (example: pushing each other to new limits, love to travel, huge comic book fans, foodies, etc.) What makes your relationship unique?
Samuel and I have a special relationship because we come from very different backgrounds but we somehow make it work! Samuel and his family own a dairy farm in small town Ontario and I am more of a city girl. It has been so fun to learn about each other's worlds and try new things together. We love to spend time outside and play sports together because we are both quite competitive.
How did you know your partner was the one? When did you first know this in your relationship? (these may often be the same moment, but aren't always)
I knew Samuel was the one for me for a variety of reasons. He is kind, caring, funny, handsome and extremely hard-working. We were really good friends before we started dating so we knew each other very well which made dating very natural for us. I think Samuel knew I was the one for him before I knew that he was the one for me (but don't tell him that) 😛
Give us all the details about the proposal. How and where did it happen? Was it a surprise? What was the planning process?
Samuel proposed to me by a waterfall on his neighbour's property. We went on a long hike and when we arrived he pulled out his guitar  and sang our song to me (Inheritance by Jon Foreman). He then said some very sweet things to me and got down on one knee. This was all followed by a picnic but both of us were too excited to eat! I think I knew that Samuel was proposing to me when he got his guitar out of the car, because why else would he bring his guitar on a long hike?
Are you excited to start planning your wedding day? Do you have any ideas in mind yet?
Yes! I cannot wait for the big day to arrive. We are going for a rustic country vibe that incorporates a dairy-farming theme. Our centerpieces are going to be glass milk bottles filled with flowers. We are also going to have flower arrangements on top of milk cans throughout our venue. It is going to be the best day ever.
---
Nora-Samuel Engagement-Belcroft Estate:
Emily Suzanne Harris Photography
---
Associated Pros/Vendors:
Emily Suzanne Harris Photography:
---
In case you are interested, here are some of the similar products you can buy if you click on the product picture below via our affiliate link through Amazon (click here to learn more about affiliate links which do not cost you anything extra but help support our blog).
Similar Items
---
In Conclusion: 
So my hope is that you enjoyed looking at all of these beautiful photos of Nora-Samuel Engagement-Belcroft Estate and found some inspiration. In addition, please let us know in the comments below what was your favorite part from this real couple's feature. 
Thank you so much for reading and visiting our wedding blog!
Additionally, have a wonderful day and night!
xo, LH
Info. So this section has some useful links on our wedding blog.
Inspiration. So here you can get inspiration from featured real weddings or engagements.
Disclosure. So this is where we have more details on affiliate links on our wedding blog.
Congratulations and Best Wishes to the happy couple! 
---
Let's be friends! Please follow AisleMemories on social media – Instagram, Facebook, Pinterest, Twitter, and more…
---
Affiliate Links: if you click on any ad below, it doesn't cost you extra but helps support our blog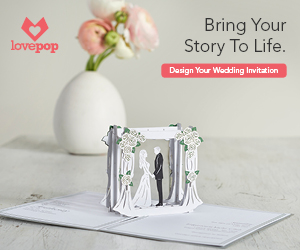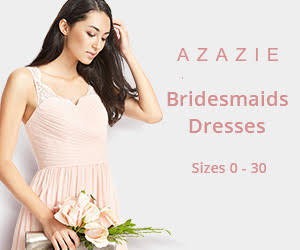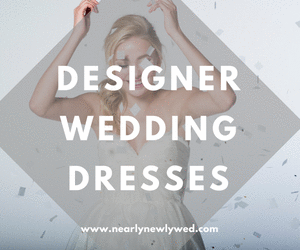 Ellie – Activewear Monthly Subscription Box – Gym and Workout Clothes for Women