Maddie-Lee Engagement-Downtown Knoxville, Knoxville, TN, US
---
Amanda May Photos beautifully captured Maddie-Lee Engagement-Downtown Knoxville and University of Tennessee in Knoxville, TN, US.
Event Date: April 8, 2018
From Amanda May Photos:
When I got to meet with Maddie for the first time, I was asking her questions about her and Lee. Things like how they met, what the proposal was like, etc… When it came time to discuss the engagement session, I asked her, like I ask all my couples, what are some things that you and Lee really enjoy to do together? Answers to this question usually are somewhere along the lines of a) watch movies, b) go hiking, c) go camping, d) get coffee, e) cuddle up on the couch… you get the picture.
Maddie looked right at me and with no hesitation said EAT PAPA JOHN'S! So, in my mind, there was absolutely no question that we had to figure out a cute way to incorporate a Papa John's Pizza into their engagement session! As I began brainstorming… Maddie and I got together and decided that the cutest way to incorporate it was through a pizza picnic. 
---
Maddie-Lee Engagement-Downtown Knoxville:
---
Associated Pros/Vendors:
---
In case you are interested, here are some of the similar products you can buy if you click on the product picture below via our affiliate link (it doesn't cost you extra) – Amazon
Dress – floral available in different colors
---
In Conclusion: 
So my hope is that you enjoyed looking at all of these beautiful photos of Maddie-Lee Engagement-Downtown Knoxville and found some inspiration. In addition, please let us know in the comments below what was your favorite part from this real couple's feature. 
Thank you so much for reading and visiting our wedding blog!
Additionally, have a wonderful day and night!
xo, LH
Info. So this section has some useful links on our wedding blog.
Inspiration. So here you can get inspiration from featured real weddings or engagements.
Disclosure. So this is where we have more details on affiliate links on our wedding blog.
Congratulations and Best Wishes to the happy couple! 
---
Affiliate Links: if you click on the ad below, it doesn't cost you extra but helps support our blog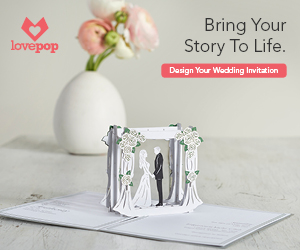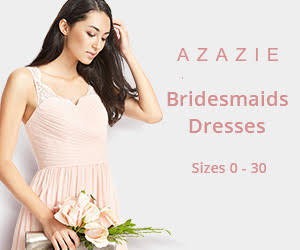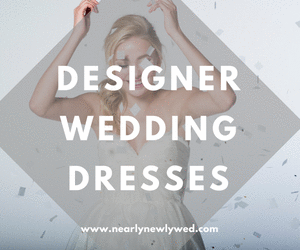 Ellie – Activewear Monthly Subscription Box – Gym and Workout Clothes for Women