Kaitlyn-Jeremy Engagement-Downtown Dickson, Dickson, TN, US
---
Anna Glass Photography beautifully captured Kaitlyn-Jeremy Engagement-Downtown Dickson in Dickson, TN, US.
Event Date: May 6, 2018
From Anna Glass Photography: Kaitlyn-Jeremy Engagement-Downtown Dickson
I was instantly thrilled when Kaitlyn and Jeremy wanted their engagement session to take place in downtown Dickson, Tennessee. There are so many cool aspects about it, old buildings and beautiful streets filled with the cutest shops. Thirty minutes before the session a crazy storm came through complete with hail and extreme rain. But the sky cleared and gave us a beautiful evening. Kaitlyn + Jeremy were just so true to themselves the entire time. We laughed a ton and I got to some beautiful moments between them! I am so excited for their wedding in November!
Q and A with the couple: Kaitlyn-Jeremy Engagement-Downtown Dickson
Let's start at the beginning. How did you two first meet?
Our love story begins a few days before Christmas in 2015. A little back story before our journey begins though. I moved here in August 2014 from Michigan. The day after I graduated nursing school to be exact, while Jeremy was born and raised here in Kingston Springs. Well fast forward to December of 2015 and a friend told me about the new dating app, Tinder. Not being from around Nashville I didn't know many people, if I did it was all girls. Nor did I know how to meet people besides going to the bar and that was not something I wanted to do to meet a possible significant other. So I thought "why not" and I gave tinder a try. Not long after I stumbled on Jeremy. This said friend who told me to check tinder out actually knew Jeremy from growing up and they went to college together coincidentally so she was all for us being a match! We started talking and on Christmas he messaged me "Merry Christmas, if you aren't doing anything later tonight a few of us are going out to get some drinks after all the family gatherings." Later that evening we met up at greenhouse bar in green hills and as stories say, the rest is history. As I say every year.. he's the greatest Christmas gift I never asked for 🙂
What makes your relationship special? Tell us some things that you both value in your time together. (example: pushing each other to new limits, love to travel, huge comic book fans, foodies, etc.) What makes your relationship unique?
We love to travel and go to sporting events! We're avid Nashville Predator, Notre Dame Fighting Irish and Chicago Cubs fans.
How did you know your partner was the one? When did you first know this in your relationship? (these may often be the same moment, but aren't always)
From the very beginning everything has just clicked. We have the same interests and goals for life and a family. We have similar family backgrounds which made it easy to connect emotionally. We also compliment each other very well. When one is weak, the other is strong. We support each other through the ups and downs. Through our relationship we have developed the strongest friendships either of us has ever had.
Give us all the details about the proposal. How and where did it happen? Was it a surprise? What was the planning process?
Jeremy planned a weekend getaway to Chattanooga to show me around the city where he went to college. He wanted to take me hiking on lookout mountain before we checked into our hotel that morning. Little did I know he was planning on proposing at the top of the mountain looking into the city.
Are you excited to start planning your wedding day? Do you have any ideas in mind yet?
Yes! Thanks to Pinterest I've had this special day planned for years. But actually since Jeremy popped the question we had everything planned within a week.
---
Kaitlyn-Jeremy Engagement-Downtown Dickson:
---
Associated Pros/Vendors:
---
In case you are interested, here are some of the similar products you can buy if you click on the product picture below via our affiliate link (it doesn't cost you extra) – Amazon
Dress
---
In Conclusion: 
So my hope is that you enjoyed looking at all of these beautiful photos of Kaitlyn-Jeremy Engagement-Downtown Dickson and found some inspiration. In addition, please let us know in the comments below what was your favorite part from this real couple's feature. 
Thank you so much for reading and visiting our wedding blog!
Additionally, have a wonderful day and night!
xo, LH
Info. So this section has some useful links on our wedding blog.
Inspiration. So here you can get inspiration from featured real weddings or engagements.
Disclosure. So this is where we have more details on affiliate links on our wedding blog.
Congratulations and Best Wishes to the happy couple! 
---
Affiliate Links: if you click on the ad below, it doesn't cost you extra but helps support our blog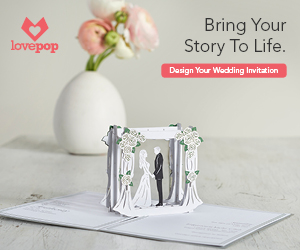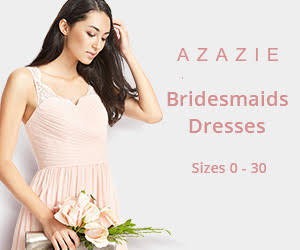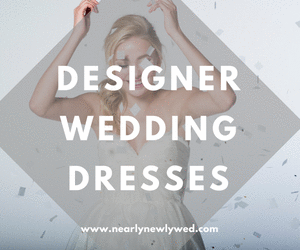 Ellie – Activewear Monthly Subscription Box – Gym and Workout Clothes for Women