Jennifer-Devin Engagement-Kerry Park, Seattle, WA, US
---
IJ Photo beautifully captured Jennifer-Devin Engagement-Kerry Park in Seattle, WA, US.
Event Date: April 21, 2018
From IJ Photo:
My three favorite spots for a "Tour of Seattle Engagement Session" are The Olympic Sculpture Garden, Kerry Park, and the Seattle Center. Jennifer and Devin were so fun to work with. They laugh easily together and have a natural chemistry in front of the camera that makes my job a lot of fun.
Our shoot began at the Seattle Center. We used the outside of MoPop as our first stop before heading to the fountain and a few other little corners in the park. Then we piled in my van and headed to the Olympic Sculpture Garden where we enjoyed the beautiful evening sunshine. The iconic red wall art was our first stop. I especially loved the shadows that the sun made against these monoliths and tried to incorporate that element into a few images.  Next, we wandered through the garden area where several dogwood trees were covered in their lovely white blossoms. At one point, I accidentally called Devin "Dillon" and Jennifer and Devin rolled with laughter. I love the shot of their reaction.
We arrived at Kerry Park just before sunset to see Seattle covered in dark grey clouds. Where we were at on Queen Anne Hill the sun had broken through creating some very dramatic light as the Seattle Space Needle was illuminated by the last rays of the sun. Taking full advantage of this we decided to use the wind and the weather to create some photographic drama of our own. I love the photos from the end of our shoot the most! Jennifer's dress was so sexy and their connection so deep and obvious.
---
Jennifer-Devin Engagement-Kerry Park:
---
Associated Pros/Vendors:
---
In case you are interested, here are some of the similar products you can buy if you click on the product picture below via our affiliate link through Amazon (click here to learn more about affiliate links which do not cost you anything extra but help support our blog).
Similar Items
---
In Conclusion: 
So my hope is that you enjoyed looking at all of these beautiful photos of Jennifer-Devin Engagement-Kerry Park and found some inspiration. In addition, please let us know in the comments below what was your favorite part from this real couple's feature. 
Thank you so much for reading and visiting our wedding blog!
Additionally, have a wonderful day and night!
xo, LH
Info. So this section has some useful links on our wedding blog.
Inspiration. So here you can get inspiration from featured real weddings or engagements.
Disclosure. So this is where we have more details on affiliate links on our wedding blog.
Congratulations and Best Wishes to the happy couple! 
---
Let's be friends! Please follow AisleMemories on social media – Instagram, Facebook, Pinterest, Twitter, and more…
---
Affiliate Links: if you click on any ad below, it doesn't cost you extra but helps support our blog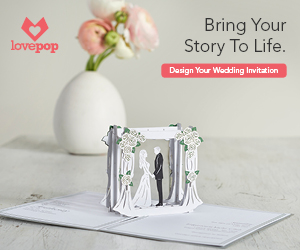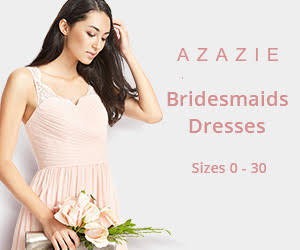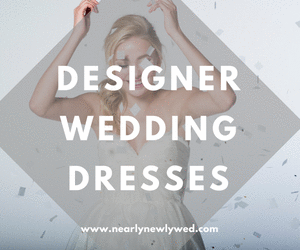 Ellie – Activewear Monthly Subscription Box – Gym and Workout Clothes for Women