Erin-Mandy Engagement-Quicksilver Trails, San Jose, CA, US
---
P.I.C. Photo beautifully captured Erin-Mandy Engagement-Quicksilver Trails in San Jose, CA, US.
Event Date: February 18, 2018
From P.I.C. Photo: Erin-Mandy Engagement-Quicksilver Trails
These ladies were meant to be. You never know when love will find you and that is exactly what happened with these two. When Erin walked into Mandy's place of business one day, they slowly became great friends and it blossomed into the best love they only could have dreamed of.  They have a handsome baby boy together and this day of their engagement session was nothing short of amazing.
We went to Quicksilver Trails where they were all champs! We had about 1/2 mile hike to the location and all while with their little guy Hayden in his stroller and Erin just had carpel tunnel surgery. You would have never known! You could just see the love radiating from them! They made each other comfortable and we all had so much fun! We CANNOT wait to photograph these ladies' wedding in October!
Q and A with Erin: Erin-Mandy Engagement-Quicksilver Trails
Let's start at the beginning. How did you two first meet?
We  met on Valentine's Day in 2014 when I (Erin) walked into a local weight loss center.  Mandy was assigned to me as my consultant.
What makes your relationship special? Tell us some things that you both value in your time together. (example: pushing each other to new limits, love to travel, huge comic book fans, foodies, etc.) What makes your relationship unique?
Mandy and I knew each other for three years before we started dating.  During those three years we became best friends.  That carried on into our relationship.  We are different.  Mandy is the life of the party and I am more reserved.  But we compliment each other very well.
How did you know your partner was the one? When did you first know this in your relationship? (these may often be the same moment, but aren't always)
I knew that once I told Mandy that I had feelings for her that I needed to be certain that I meant it for life.  I did.
Give us all the details about the proposal. How and where did it happen? Was it a surprise? What was the planning process?
Mandy surprised me.  I thought that we were going to take photos for our Christmas cards.  She had asked a friend to come along to take pictures.  The photographer asked us if we would like to take some non-Christmas pictures. When I turned for a photo, Mandy was down on her knee.  Of course I said yes! And we got it all on film!
Are you excited to start planning your wedding day? Do you have any ideas in mind yet?
The planning has begun!  So much to do.  We are getting married on October 14th 2018
---
Erin-Mandy Engagement-Quicksilver Trails:
---
Associated Pros/Vendors:
---
In case you are interested, here are some of the similar products you can buy if you click on the product picture below via our affiliate link (it doesn't cost you extra) – Amazon
Sign
---
In Conclusion: 
So my hope is that you enjoyed looking at all of these beautiful photos of Erin-Mandy Engagement-Quicksilver Trails and found some inspiration. In addition, please let us know in the comments below what was your favorite part from this real couple's feature. 
Thank you so much for reading and visiting our wedding blog!
Additionally, have a wonderful day and night!
xo, LH
Info. So this section has some useful links on our wedding blog.
Inspiration. So here you can get inspiration from featured real weddings or engagements.
Disclosure. So this is where we have more details on affiliate links on our wedding blog.
Congratulations and Best Wishes to the happy couple! 
---
Affiliate Links: if you click on the ad below, it doesn't cost you extra but helps support our blog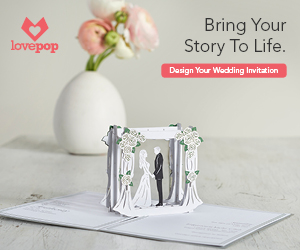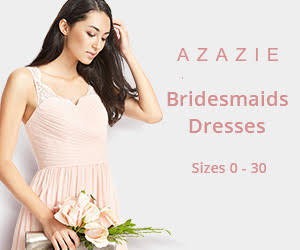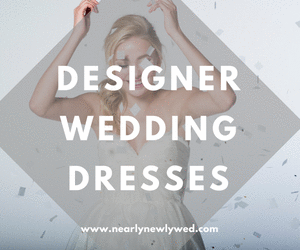 Ellie – Activewear Monthly Subscription Box – Gym and Workout Clothes for Women