Erica-Will Engagement-Saluda Shoals Park, Columbia, SC, US
---
Jessica Hunt Photography beautifully captured Erica-Will Engagement-Saluda Shoals Park in Columbia, SC, US.
Event Date: June 2, 2017
From Jessica Hunt Photography: Erica-Will Engagement-Saluda Shoals Park
Engagement sessions are one of my favorite things to photograph, and Will and Erica's South Carolina engagement portrait session was no different! We decided to be a little adventurous for their session and photograph their portraits at a special place on the river they love to visit together. Erica assured me that the location was not too hard to get to, and I happily agreed to do something a bit more out of the box for them. I love a good adventure, y'all!
Little did any of us know, the river's height had risen due to rain, and the small creek of only six inches of water we needed to cross to get to their location had turned into more of a stream almost 2 feet deep!! Thankfully, Erica and Will did not mind, and I'm not really the one to give up on a plan *that* easily. It's just water, right? (Says the girl who was carrying quite a bit of expensive camera equipment at the time… Ha!)
Well, we carefully waded across, and boy, was it worth it!!!! I've never photographed in this little inlet before, but sheesh! Perfect light, a beautiful couple, AND a super cute pebble beach!??! What more could I ask for, amiright?
Thankfully the little risky moments in the stream were 100% worth it, and we wrapped up their South Carolina engagement session in the very boat Will proposed to Erica in on Lake Murray. The sunset was stunning that evening, and I loved being able to capture a few portraits of the couple together in the very spot Erica said 'Yes!'
All-in-all, Will and Erica's engagement session was quite literally perfect, adventure through the stream included, and I'm overjoyed to be sharing their portraits with you today.
---
Erica-Will Engagement-Saluda Shoals Park:
---
Associated Pros/Vendors:
Jessica Hunt Photography:
---
In case you are interested, here are some of the similar products you can buy if you click on the product picture below via our affiliate link (it doesn't cost you extra) – Amazon
Dress available in different colors
---
In Conclusion: 
So my hope is that you enjoyed looking at all of these beautiful photos of Erica-Will Engagement-Saluda Shoals Park and found some inspiration. In addition, please let us know in the comments below what was your favorite part from this real couple's feature. 
Thank you so much for reading and visiting our wedding blog!
Additionally, have a wonderful day and night!
xo, LH
Info. So this section has some useful links on our wedding blog.
Inspiration. So here you can get inspiration from featured real weddings or engagements.
Disclosure. So this is where we have more details on affiliate links on our wedding blog.
Congratulations and Best Wishes to the happy couple! 
---
Affiliate Links: if you click on the ad below, it doesn't cost you extra but helps support our blog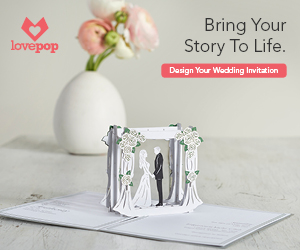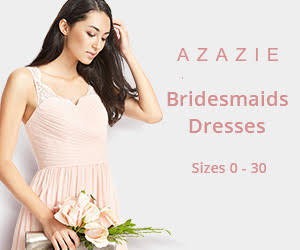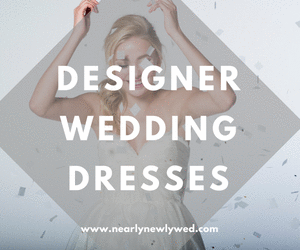 Ellie – Activewear Monthly Subscription Box – Gym and Workout Clothes for Women