Danielle-Sterling Engagement-Brooklyn Botanic Garden, New York City, NY, US
---
Images by Amber Robinson beautifully captured Danielle-Sterling Engagement-Brooklyn Botanic Garden and Brooklyn Bridge in New York City, NY, US. In addition, Amber provided a beautiful recap about the couple below. 
Event Date: April 25, 2018
From Images by Amber Robinson: Danielle-Sterling Engagement-Brooklyn Botanic Garden
Most every girl who came of age during the Carrie Bradshaw era has probably at one time or another dreamed of being swept off her feet, by the man of her dreams to start a life together in The City. High rise buildings, taxis,  springs full of cherry blossoms, and walks hand in hand with "the one" across the Brooklyn Bridge are iconic parts of the New York City love story, and one Danielle and Sterling get to share everyday. 
The two, both alum from the same prestigious, east coast school were friends long before they were involved romantically. In fact it took graduation, a move to California and a happenstance meetup at a party for the idea of something more to even be a part of the conversations.
Fast forward a few years, and a move for Danielle to New York to work as a physician at NYU and then Sterling to The City for a job in the financial district for the two to start thinking love was meant to be. Life had a way of putting them in the same place at the same time one too many times for them to ignore it. The rest is what many would call history. And in a very romantic, Carrie and Big, New York City, type of way. 
From the West Coast vacation turned  surprised proposal (that included all of the important friends and family) to the romantic Botanic Garden and Brooklyn Bridge engagement session, these two really are living the big city dream; and the dream will continue in July when the two say their "I do's" in a glamorous celebration amongst friends and family back in their college town, where it all began. 
---
Danielle-Sterling Engagement-Brooklyn Botanic Garden:
---
Associated Pros/Vendors:
Images by Amber Robinson:
---
In case you are interested, here are some of the similar products you can buy if you click on the product picture below via our affiliate link (it doesn't cost you extra) – Amazon
Dress
---
In Conclusion: 
So my hope is that you enjoyed looking at all of these beautiful photos of Danielle-Sterling Engagement-Brooklyn Botanic Garden and found some inspiration. In addition, please let us know in the comments below what was your favorite part from this real couple's feature. 
Thank you so much for reading and visiting our wedding blog!
Additionally, have a wonderful day and night!
xo, LH
Info. So this section has some useful links on our wedding blog.
Inspiration. So here you can get inspiration from featured real weddings or engagements.
Disclosure. So this is where we have more details on affiliate links on our wedding blog.
Congratulations and Best Wishes to the happy couple! 
---
Affiliate Links: if you click on the ad below, it doesn't cost you extra but helps support our blog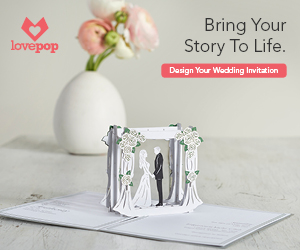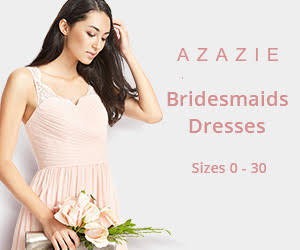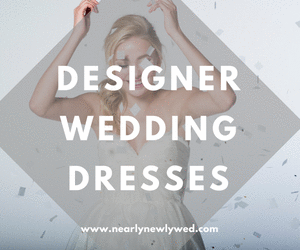 Ellie – Activewear Monthly Subscription Box – Gym and Workout Clothes for Women