Cyla-Mike Engagement-Caspers Wilderness Park, San Juan Capistrano, CA, US
---
Christine Bradshaw Photography beautifully captured Cyla-Mike Engagement-Caspers Wilderness Park in San Juan Capistrano, CA, US.
Event Date: June 03, 2018
From Christine Bradshaw Photography: Cyla-Mike Engagement-Caspers Wilderness Park
15 years!! Cyla and Mike have been together for 15 years! Last Christmas he FINALLY popped the question and everyone and their mother couldn't be happier. She has more patience than anyone i know. haha. Cyla and Mike are such an intimate couple that they wanted it to show in their engagement photos. So during sunset at Ronald W. Caspers Wilderness Park I made it happen. The couple is set to wed at Hitchin' Post Saloon in Temecula Valley this October and its going to be the wedding of the century!
Q and A with the couple: Cyla-Mike Engagement-Caspers Wilderness Park
Let's start at the beginning. How did you two first meet?
We started dating 15 years ago when I was just 15! Mike was my high school sweetheart ❤️
What makes your relationship special? Tell us some things that you both value in your time together. (example: pushing each other to new limits, love to travel, huge comic book fans, foodies, etc.) What makes your relationship unique?
We are the best of friends. We crack jokes and are constantly laughing with each other. At times we don't even need to say anything to one another, just a look can have us cracking up. We just really enjoy our time together, whether it's traveling or just out having lunch, we genuinely just have such fun together.
How did you know your partner was the one? When did you first know this in your relationship? (these may often be the same moment, but aren't always)
The first night I met Mike I knew we were going to have some sort of relationship, little did I know how far it would go. When I got home from the high school football game the night we officially met, I ran into the living room and yelled to my mom, "Mom, I'm going to marry Mike Miller!!" It was a total joke at the time, but here we are (lol)
Give us all the details about the proposal. How and where did it happen? Was it a surprise? What was the planning process?
He proposed last December on Christmas. It was our first time hosting a holiday with both our families and it was a mad house as usual. While we were passing out gifts is when he did it, in the middle of the living room floor. Everyone I loved was there so it was absolutely perfect.
Are you excited to start planning your wedding day? Do you have any ideas in mind yet?
I started my planning in March and have the big things checked off my list already; venue, dress, and caterer.
---
Cyla-Mike Engagement-Caspers Wilderness Park:
Christine Bradshaw Photography
---
Associated Pros/Vendors:
Christine Bradshaw Photography:
---
In case you are interested, here are some of the similar products you can buy if you click on the product picture below via our affiliate link through Amazon (click here to learn more about affiliate links which do not cost you anything extra but help support our blog).
Similar Items – different colors available
---
In Conclusion: 
So my hope is that you enjoyed looking at all of these beautiful photos of Cyla-Mike Engagement-Caspers Wilderness Park and found some inspiration. In addition, please let us know in the comments below what was your favorite part from this real couple's feature. 
Thank you so much for reading and visiting our wedding blog!
Additionally, have a wonderful day and night!
xo, LH
Info. So this section has some useful links on our wedding blog.
Inspiration. So here you can get inspiration from featured real weddings or engagements.
Disclosure. So this is where we have more details on affiliate links on our wedding blog.
Congratulations and Best Wishes to the happy couple! 
---
Let's be friends! Please follow AisleMemories on social media – Instagram, Facebook, Pinterest, Twitter, and more…
---
Affiliate Links: if you click on any ad below, it doesn't cost you extra but helps support our blog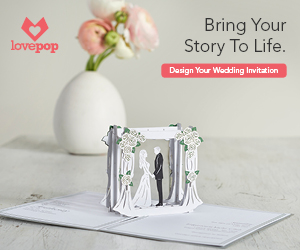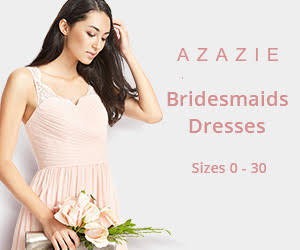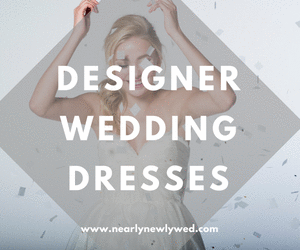 Ellie – Activewear Monthly Subscription Box – Gym and Workout Clothes for Women