Clare-Misa Engagement-Amway Grand Plaza, Grand Rapids, MI, US
---
Kendra Lynece Photography beautifully captured Clare-Misa Engagement-Amway Grand Plaza in Grand Rapids, MI, US.
Event Date: March 3, 2018
From Kendra Lynece Photography:
Misa and Clare have been friends since middle school! They never dated but instead created a beautiful friendship and mutual friends. One day while at a movie night with a group of friends Misa pulled Clare aside and revealed his feeling for her. Clare stood in complete shock, awe, and unsure of what to say! Misa was getting nervous and worried by her response until Clare hugged him and said it was about time! 
Eight months into the relationship Misa asked Clare to marry him in front of the same group of friends. They have yet to set a date, but I know their big day will be magical! 
---
Clare-Misa Engagement-Amway Grand Plaza:
---
Associated Pros/Vendors:
---
In case you are interested, here are some of the similar products you can buy if you click on the product picture below via our affiliate link (it doesn't cost you extra) – Amazon
Similar Items
---
In Conclusion: 
So my hope is that you enjoyed looking at all of these beautiful photos of Clare-Misa Engagement-Amway Grand Plaza and found some inspiration. In addition, please let us know in the comments below what was your favorite part from this real couple's feature. 
Thank you so much for reading and visiting our wedding blog!
Additionally, have a wonderful day and night!
xo, LH
Info. So this section has some useful links on our wedding blog.
Inspiration. So here you can get inspiration from featured real weddings or engagements.
Disclosure. So this is where we have more details on affiliate links on our wedding blog.
Congratulations and Best Wishes to the happy couple! 
---
Affiliate Links: if you click on the ad below, it doesn't cost you extra but helps support our blog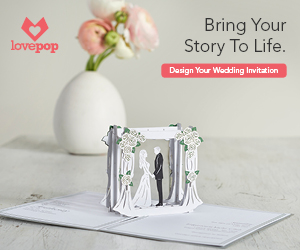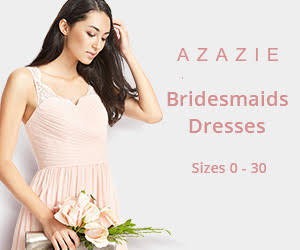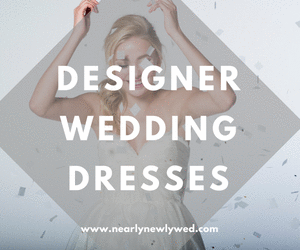 Ellie – Activewear Monthly Subscription Box – Gym and Workout Clothes for Women