Ashton-Drew Engagement-Greenbrier Nurseries, Beckley, WV, US
---
Jasmine White Photography beautifully captured Ashton-Drew Engagement-Greenbrier Nurseries in Beckley, WV, US. These engagement photos showcased a couple in love, gorgeous flowers, and the love for some wine. 
Event Date: May 29, 2017
From Jasmine White Photography: Ashton-Drew Engagement-Greenbrier Nurseries
Engagement sessions are where I meet a lot of our JWP Brides for the first time. Up until the engagement session almost 100% of my correspondence with our couples is through social media, email, or phone conversations (text if you really know me, lol). This is one of the reasons engagement sessions are so exciting for us and our couples, we're basically having a blind date with someone who we're going to spend an entire wedding day with!
I feel like every single wedding and/or engagement session I find myself saying "how does the universe always bring the perfect brides to our business?", because this is really what happens. Every session/wedding I find myself leaving feeling like I have a new set of best friends. Somehow the right brides that 'just click' with our style and personality always end up in front of my camera. I couldn't feel more blessed.
This is more than the case with Ashton and Drew. Ashton and Drew are from the Charleston, WV area, and we are based out of Princeton – so we met in the middle for their engagement session at The Greenbrier Nurseries in Beckley, WV. I had shot at this location one time, on a wedding day, needing shelter for portraits from an insane thunderstorm, and it was gorgeous – so I was excited that Jennifer (the owner) was so accommodating to let us shoot there after closing, on Memorial Day.
We spent about an hour and a half with the entire greenhouse to ourselves, shooting, laughing, and drinking wine. Drew and Ashton have that same intellectual humor that Jason and I have, so you could imagine how hilarious we all thought we were that day.
I immediately fell in love with this couple, not only are they gorgeous, but they just radiate good vibes and fun – we cannot wait for their wedding day. But what really sold me on them both is when I said "So I have an idea for a ring shot, it's a little risky, but if anything happens Jason will fish your ring out of the pond" and Ashton was like "sure" … I couldn't believe it! She instantly had my heart. And then Drew wasn't too far behind when he volunteered to go pond fishing with Jason if the ring should fall off the lily pad it was on, lol.   
---
Ashton-Drew Engagement-Greenbrier Nurseries:
---
Associated Pros/Vendors:
---
In case you are interested, here are some of the similar products you can buy if you click on the product picture below via our affiliate link (it doesn't cost you extra) – Amazon
Top – available in different colors
---
In Conclusion: 
So my hope is that you enjoyed looking at all of these beautiful photos of Ashton-Drew Engagement-Greenbrier Nurseries and found some inspiration. In addition, please let us know in the comments below what was your favorite part from this real couple's feature. 
Thank you so much for reading and visiting our wedding blog!
Additionally, have a wonderful day and night!
xo, LH
Info. So this section has some useful links on our wedding blog.
Inspiration. So here you can get inspiration from featured real weddings or engagements.
Disclosure. So this is where we have more details on affiliate links on our wedding blog.
Congratulations and Best Wishes to the happy couple! 
---
Affiliate Links: if you click on the ad below, it doesn't cost you extra but helps support our blog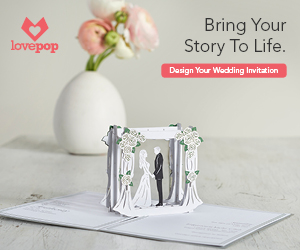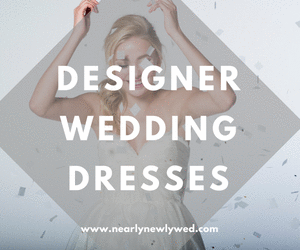 Ellie – Activewear Monthly Subscription Box – Gym and Workout Clothes for Women
SaveSave
SaveSave
SaveSave
SaveSave