Ariel-Samuel Engagement-JC Raulston Arboretum, Raleigh, NC, US
---
Tierney Riggs Photography beautifully captured Ariel-Samuel Engagement-JC Raulston Arboretum in Raleigh, NC, US.
Event Date: May 15, 2018
From Tierney Riggs Photography: Ariel-Samuel Engagement-JC Raulston Arboretum
Sam and Ariel knew each other before they started dating. Their wasn't really much romantic interest there – at least not on Ariel's end. A group of Ariel's friends (who were all coupled up) were going to go out on a Friday night after a week of college classes. Ariel wasn't thrilled about the idea of being a "third wheel" so she was planning to stay in that night. Her best friend was determined to not leave her in her dorm room by herself that night, and she told her "I will find SOMEONE for you to double with!" Well, that someone was Sam!
Life is so funny. Things always happen when you least expect them to, and this night was no different. Sam and Ariel really hit it off! When all the other couples conversations lulled, Sam and Ariel kept chattering away! They dated for about a year and a half when Sam decided to propose. He proposed at Duke Gardens in Durham, NC, and, of course, Ariel said yes!
Q and A: Ariel-Samuel Engagement-JC Raulston Arboretum
Let's start at the beginning. How did you two first meet?
We met in college.
What makes your relationship special? Tell us some things that you both value in your time together. (example: pushing each other to new limits, love to travel, huge comic book fans, foodies, etc.) What makes your relationship unique?
Well, we are very like-minded, but we are also very different. We have the same likes and interests, but our personalities are complete opposites. We are a perfect fit.
How did you know your partner was the one? When did you first know this in your relationship? (these may often be the same moment, but aren't always)
I think I knew Sam was the one when I didn't want to do things or go places without him being with me. Things are not as fun without my best friend by my side.
Give us all the details about the proposal. How and where did it happen? Was it a surprise? What was the planning process?
The proposal was no surprise. I am very type-A and a huge planner. I hate surprises, and the fact that we were meant to be together was no surprise. We knew that we wanted to get married. Even though Sam never came out and said that it was the proposal day, I knew it was coming. I even bought an outfit!
Are you excited to start planning your wedding day? Do you have any ideas in mind yet?
Yes. I am very excited and quite overwhelmed with the wedding planning. The list of to-do's never ends! The whole thing is pretty much planned. I just have to keep working on the little things. It's going to be very classy with a touch of rustic. There is going to be a lot of greenery, black and white, and wood.
---
Ariel-Samuel Engagement-JC Raulston Arboretum:
---
Associated Pros/Vendors:
---
In case you are interested, here are some of the similar products you can buy if you click on the product picture below via our affiliate link through Amazon (click here to learn more about affiliate links which do not cost you anything extra but help support our blog).
Similar Items
---
In Conclusion: 
So my hope is that you enjoyed looking at all of these beautiful photos of Ariel-Samuel Engagement-JC Raulston Arboretum and found some inspiration. In addition, please let us know in the comments below what was your favorite part from this real couple's feature. 
Thank you so much for reading and visiting our wedding blog!
Additionally, have a wonderful day and night!
xo, LH
Info. So this section has some useful links on our wedding blog.
Inspiration. So here you can get inspiration from featured real weddings or engagements.
Disclosure. So this is where we have more details on affiliate links on our wedding blog.
Congratulations and Best Wishes to the happy couple! 
---
Let's be friends! Please follow AisleMemories on social media – Instagram, Facebook, Pinterest, Twitter, and more…
---
Affiliate Links: if you click on any ad below, it doesn't cost you extra but helps support our blog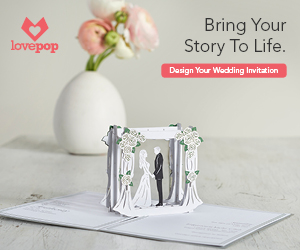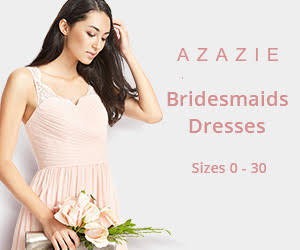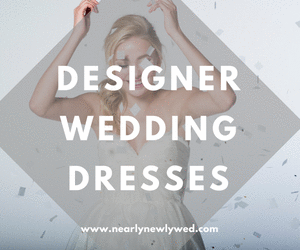 Ellie – Activewear Monthly Subscription Box – Gym and Workout Clothes for Women