Angie-Cesar Engagement-Sunset Cliffs Natural Park, San Diego, CA, US
---
Paul Douda Photography beautifully captured Angie-Cesar Engagement-Sunset Cliffs Natural Park in San Diego, CA, US. The engagement photos below showcased a couple in love as well as the beauty of Sunset Cliffs in San Diego. 
Event Date: April 22, 2018
From Paul Douda Photography: Angie-Cesar Engagement-Sunset Cliffs
We loved Angie and Cesar's proposal story and we loved capturing their engagement session even more! Sunset Cliffs in San Diego is a popular location for engagement sessions as it offers sweeping ocean views, greenery and lots of awesome hidden spots if you're adventurous enough to do some hiking to the caves. We were so happy Angie and Cesar were down for anything to get these stunning shots in preparation for their big day. We can't wait to capture their wedding next! Mr. and Mrs. Galindo coming this October 2018!
How Cesar proposed to Angie:
Cesar took Angie to a surprise gondola ride in Coronado. Afterward, Cesar walked Angie across the street to a park with a romantic view of San Diego Bay. Once there and after taking in the scenery, Cesar began to walk down to the water and fell to his knees and cried out in pain that he hurt his knee. Angie began to come to Cesar's aid, but unbeknownst to her, this was all part of his plan. As she reached to help him up, he grabs her hand, then looking up at her and popped the question. She happily said yes! 
---
Angie-Cesar Engagement-Sunset Cliffs:
---
Associated Pros/Vendors:
---
In case you are interested, here are some of the similar products you can buy if you click on the product picture below via our affiliate link (it doesn't cost you extra) – Amazon
Dress Romper – available in many colors
---
In Conclusion: 
So my hope is that you enjoyed looking at all of these beautiful photos of Angie-Cesar Engagement-Sunset Cliffs and found some inspiration. In addition, please let us know in the comments below what was your favorite part from this real couple's feature. 
Thank you so much for reading and visiting our wedding blog!
Additionally, have a wonderful day and night!
xo, LH
Info. So this section has some useful links on our wedding blog.
Inspiration. So here you can get inspiration from featured real weddings or engagements.
Disclosure. So this is where we have more details on affiliate links on our wedding blog.
Congratulations and Best Wishes to the happy couple! 
---
Affiliate Links: if you click on the ad below, it doesn't cost you extra but helps support our blog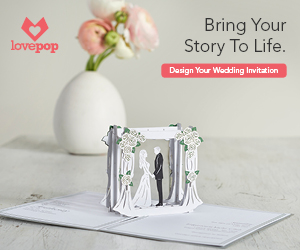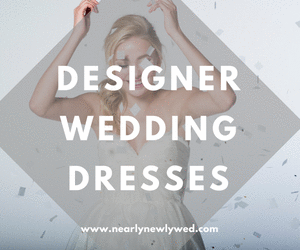 Ellie – Activewear Monthly Subscription Box – Gym and Workout Clothes for Women
SaveSave
SaveSave
SaveSave
SaveSave
SaveSave
SaveSave