Andrea-Andrew Engagement-Downtown Dallas, Dallas, TX, US
---
Christa Robey beautifully captured Andrea-Andrew Engagement-Downtown Dallas in Dallas, TX, US.
Couple's Story:
Andrew and I met my freshmen year of college. He's older than me but we just happened to be taking the same class. We casually talked before class, but it didn't really turn into anything. A couple of years went by where we didn't see or talk to each other, but we ended up in another class together and actually became friends this time. I know you're probably thinking it turned into something then but it actually took some more time for Andrew to finally ask me out. It was December 2012 and he had just graduated and asked me to go to this graduation party with him! It only took 4 years… 😊 Almost exactly 5 years after our first date Andrew proposed!
 Andrew is a HUGE Dallas Cowboys fan and I've always wanted to go to New York around Christmas, so in fall 2017, we started talking about going to New York so that I could get to experience what I always wanted and of course go to the Cowboys at Giants game. Win win! Little did I know that he had more planned. I travel for work and apparently when I was out-of-town in the fall, Andrew bought a ring and took my parents out to dinner to ask for permission! I mean how chivalrous! Definitely won my dad over with that move.
So while we're in New York, he apparently attempted to pop the question a couple of times before actually doing it but I wasn't making it easy. I love the way he tells this story since it's just so much better from his perspective but he eventually managed to do it. It was our third day in New York and we had breakfast by Rockefeller Plaza, and in front of some Christmas decorations, he asked me to stop walking, took my glove off, took a little box out of his coat pocket, and said the sweetest things to me and asked me to be his wife! It was so unexpected and so perfect. Looking back now I should've noticed he was dressed really nice the day he proposed and I was just worried about being warm in my parka.
---
Andrea-Andrew Engagement-Downtown Dallas:
---
Associated Pros/Vendors:
Christa Robey Photography:
---
In case you are interested, here are some of the similar products you can buy if you click on the product picture below via our affiliate link through Amazon (click here to learn more about affiliate links which do not cost you anything extra but help support our blog).
Similar Items
---
In Conclusion: 
So my hope is that you enjoyed looking at all of these beautiful photos of Andrea-Andrew Engagement-Downtown Dallas and found some inspiration. In addition, please let us know in the comments below what was your favorite part from this real couple's feature. 
Thank you so much for reading and visiting our wedding blog!
Additionally, have a wonderful day and night!
xo, LH
Info. So this section has some useful links on our wedding blog.
Inspiration. So here you can get inspiration from featured real weddings or engagements.
Disclosure. So this is where we have more details on affiliate links on our wedding blog.
Congratulations and Best Wishes to the happy couple! 
---
Let's be friends! Please follow AisleMemories on social media – Instagram, Facebook, Pinterest, Twitter, and more…
---
Affiliate Links: if you click on any ad below, it doesn't cost you extra but helps support our blog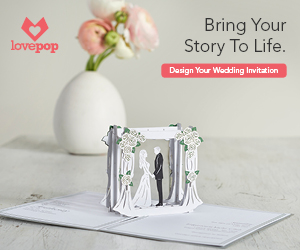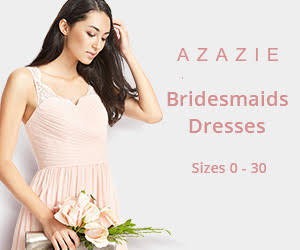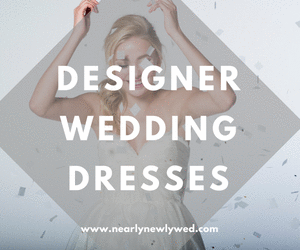 Ellie – Activewear Monthly Subscription Box – Gym and Workout Clothes for Women