Andi-Joey Engagement-Private Family Farm, Prince George, VA, US
---
Sommer Rea Photography Weddings & Portraits beautifully captured Andi-Joey Engagement-Private Family Farm in Prince George, VA, US. In addition, Sommer Rea Photography provided a wonderful recap of the day below. Moreover, this photographer also hand-lettered the beautiful sign you will see in the photos after the recap. 
Event Date: March 2018
From Sommer Rea Photography Weddings & Portraits: Andi-Joey Engagement-Private Family Farm
Andi and Joey's engagement session was definitely one of the windiest engagement sessions I've ever done! On the day of their session we ventured out to the country in Prince George County and the wind gusts were crazy! This day was also one of the coldest days in March and the following week we had 80 degree weather! Virginia definitely has what I call "OCD" weather issues!
Andi grew up right down the street from the private family farm we shot at. When we spoke about where to do their engagement session Andi knew the farm was the perfect spot and it held a special place in her heart! It's rare that I get to do engagement sessions at a client's home and that made it even more special!
Despite the cold and the wind they totally rocked their session! Joey kept her warm with hugs and tons of sweet forehead kisses. The sun peeped out right at sunset to give us a little warmth and some super glowy light!!
Not only do I photograph awesome couples but I also hand letter wood signs. This wedding will hold a piece of my heart because Andi not only hired me to be her photographer but I also made the sign you see in their engagement session as well as signs for her ceremony decor!! I love that I get to document my clients weddings, but I also get to have a part in the special details that make up all different parts of their big days!
Andi and Joey got married in May at the Barns of Kanak . This venue is becoming one of my favorites in Virginia, the rustic feel plus this super sweet couple is going to make for one incredible wedding day!!
---
Andi-Joey Engagement-Private Family Farm:
Sommer Rea Photography Weddings & Portraits
---
Associated Pros/Vendors:
Sommer Rea Photography Weddings & Portraits:
---
In case you are interested, here are some of the similar products you can buy if you click on the product picture below via our affiliate link (it doesn't cost you extra) – Amazon
Lace top in white, black, and red
---
In Conclusion: 
So my hope is that you enjoyed looking at all of these beautiful photos of Andi-Joey Engagement-Private Family Farm and found some inspiration. In addition, please let us know in the comments below what was your favorite part from this real couple's feature. 
Thank you so much for reading and visiting our wedding blog!
Additionally, have a wonderful day and night!
xo, LH
Info. So this section has some useful links on our wedding blog.
Inspiration. So here you can get inspiration from featured real weddings or engagements.
Disclosure. So this is where we have more details on affiliate links on our wedding blog.
Congratulations and Best Wishes to the happy couple! 
---
Affiliate Links: if you click on the ad below, it doesn't cost you extra but helps support our blog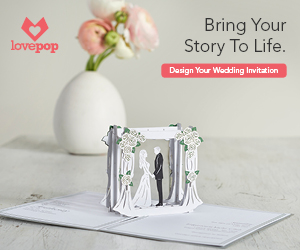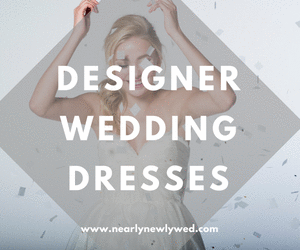 Ellie – Activewear Monthly Subscription Box – Gym and Workout Clothes for Women