Alyssa-Tristan Engagement-JC Raulston Arboretum, Raleigh, NC, US
---
Amy & Archer Photography beautifully captured Alyssa-Tristan Engagement-JC Raulston Arboretum in Raleigh, NC, US.
Event Date: April 28, 2018
From Amy & Archer Photography:
Alyssa & Tristan complement each other so incredibly well. Alyssa is a bright and bubbly personality and Tristan is much more reserved. However, when we met for their engagement shoot, Tristan was the real star! You could tell he did his Pinterest homework and came ready–I hardly needed to pose them! Their session was filled with pure joy and laughter as we wandered around JC Raulston Arboretum on NC State's Campus. 
---
Alyssa-Tristan Engagement-JC Raulston Arboretum:
---
Associated Pros/Vendors:
---
In case you are interested, here are some of the similar products you can buy if you click on the product picture below via our affiliate link through Amazon (click here to learn more about affiliate links which do not cost you anything extra but help support our blog).
Similar Items
---
In Conclusion: 
So my hope is that you enjoyed looking at all of these beautiful photos of Alyssa-Tristan Engagement-JC Raulston Arboretum and found some inspiration. In addition, please let us know in the comments below what was your favorite part from this real couple's feature. 
Thank you so much for reading and visiting our wedding blog!
Additionally, have a wonderful day and night!
xo, LH
Info. So this section has some useful links on our wedding blog.
Inspiration. So here you can get inspiration from featured real weddings or engagements.
Disclosure. So this is where we have more details on affiliate links on our wedding blog.
Congratulations and Best Wishes to the happy couple! 
---
Let's be friends! Please follow AisleMemories on social media – Instagram, Facebook, Pinterest, Twitter, and more…
---
Affiliate Links: if you click on any ad below, it doesn't cost you extra but helps support our blog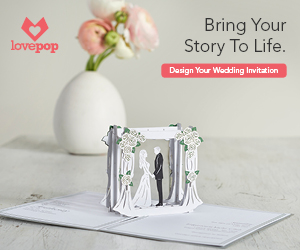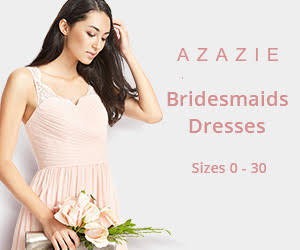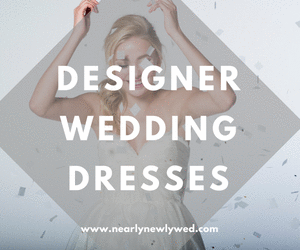 Ellie – Activewear Monthly Subscription Box – Gym and Workout Clothes for Women