Alicia-Monique Engagement-JC Raulston Arboretum, Raleigh, NC, US
---
Images by Amber Robinson beautifully captured Alicia-Monique Engagement-JC Raulston Arboretum in Raleigh, NC, US.
Event Date: April 29, 2018
Q and A with the couple: Alicia-Monique Engagement-JC Raulston Arboretum
How did you meet? How long have you dated?
We met on OK Cupid, we have been dating for Three Years.
What was your first date like?
We actually went to Target for our first date, Alicia helped Me pick out curtains for my place. It was a good icebreaker for the both of us. (we are very shy individuals) We sipped on Starbucks as we walked around the store. After our trip to Target, we went to Dinner at PF Changs.
Tell me about your proposal
Monique – We had planned our anniversary trip to NYC and I knew that was where I wanted to propose. Because Alicia was from Brooklyn so I wanted to tie the location into the proposal spot. I choose Brooklyn Bridge Park – the spot where you are able to see the NYC skyline and add a lock of love to the gate of the park. I got a lock specially made that was engraved with our names and the date I was planning to propose. I also, hired a photographer to capture the moment.
Once we made it to the park, I showed her the other locks that other couples had left and asked her if it would be cool if we had one. She said yes, and I pulled the engraved one out of my bag. She was surprised and instantly started taking pictures and I told her to find a spot for us to lock it. While she was doing it and had turned around, I was down on my knee with the ring waiting for her to turn back around and see me. It was a very special moment and everything went exactly as planned minus the crazy expensive taxi ride to the correct ferry on time because I originally had us on the wrong ferry to get there.
What are your favorite things to do together?
We enjoy traveling together, seeing new and exciting places. We often go to the movies and love a good sushi restaurant. We absolutely love finding different wine festivals throughout NC and VA and tasting different types of wines.
What kind of jobs do you both have?
Alicia works in a State facility caring for individuals with mental and physical disabilities. Monique is a Quality Auditor for the pharmaceutical industry.
Do you have everything in common or do you have things that you can't agree on but poke fun about?
Monique is an avid Mickey fanatic!! She has an extensive and GROWING Mickey collection that I often poke fun at but still contribute to.
What is your "spark"? What keeps you in love with each other?
We keep each other laughing and we love spending time together. We are each other's best friend.
What is the most anticipated part of your wedding celebrations?
GOING TO HAWAII!! We are so ready to be in one of the world's most beautiful islands and say our I do's.
---
Alicia-Monique Engagement-JC Raulston Arboretum:
---
Associated Pros/Vendors:
Images by Amber Robinson:
---
In case you are interested, here are some of the similar products you can buy if you click on the product picture below via our affiliate link (it doesn't cost you extra) – Amazon
Similar Items – N/A
---
In Conclusion: 
So my hope is that you enjoyed looking at all of these beautiful photos of Alicia-Monique Engagement-JC Raulston Arboretum and found some inspiration. In addition, please let us know in the comments below what was your favorite part from this real couple's feature. 
Thank you so much for reading and visiting our wedding blog!
Additionally, have a wonderful day and night!
xo, LH
Info. So this section has some useful links on our wedding blog.
Inspiration. So here you can get inspiration from featured real weddings or engagements.
Disclosure. So this is where we have more details on affiliate links on our wedding blog.
Congratulations and Best Wishes to the happy couple! 
---
Affiliate Links: if you click on the ad below, it doesn't cost you extra but helps support our blog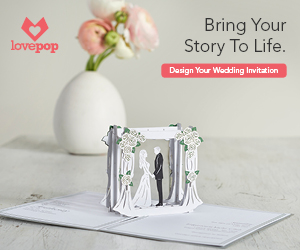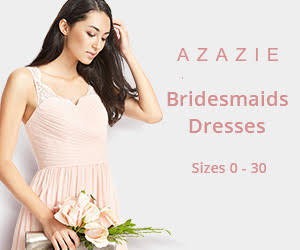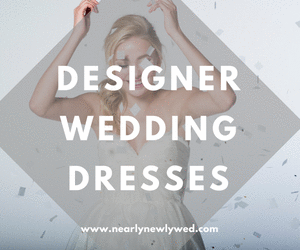 Ellie – Activewear Monthly Subscription Box – Gym and Workout Clothes for Women