Alexandra-Nick Engagement-Yale, New Haven, CT, US
---
Powerstation Photography beautifully captured Alexandra-Nick Engagement-Yale in New Haven, CT, US.
Event Date: April 19, 2018
From Powerstation Photography: Alexandra-Nick Engagement-Yale
When we first planned this shoot Ali and Nick wanted to go to a vineyard to capture that beautiful, fresh, springtime feel (and slip in a few glasses while they were at it!).  After monitoring the weather, it was clear that rain was unavoidable for our date.  Nick is a Resident Physician at Yale New Haven Hospital with a strict schedule to work with so I was a little worried that we'd have to reschedule. Luckily,  Nick and Ali have the most positive and optimistic attitudes ever and embraced the rainy weather full on! 
I think the best location for photos on a rainy day is out in the rain of course! There's nothing like that soft lighting and snuggling up to the one you love. Since Ali and Nick are New Haven residents and Nick attended Yale, we decided to take the shoot to the streets of New Haven and roam around Yale's gorgeous campus.  Between the iron gateways, historical archways and natural charm of the grounds, this shoot made me drop my jaw multiple times! Nick had special access to certain spots within campus and even arranged for us to take some shots inside the Beinecke Rare Book & Manuscript Library – somewhere I'd wanted to photograph forever but never had the opportunity to!
Q and A: Alexandra-Nick Engagement-Yale
Let's start at the beginning. How did you two first meet?
Nick and I first met while living on-campus at Boston University.
What makes your relationship special? Tell us some things that you both value in your time together. (example: pushing each other to new limits, love to travel, huge comic book fans, foodies, etc.) What makes your relationship unique?
Nick and I have a lot of the same interests, but the main thing we have in common is our taste in music and television! We both never quite got over our emo/alternative rock phase and also love being homebodies and watching sitcoms at home together.  We are big fans of rest and relaxation, but also love exploring new places by going on walks and driving around. Recently, we've also both been very into fitness and like to push each other at the gym!
How did you know your partner was the one? When did you first know this in your relationship? (these may often be the same moment, but aren't always)
I don't actually remember a specific moment when I knew Nick was "the one," but I do remember going to visit him on the 4th of July during our first year of dating and telling him he was going to marry me.
Give us all the details about the proposal. How and where did it happen? Was it a surprise? What was the planning process?
It was our 4.5 year anniversary, and I had an inkling that it would happen that day. I left work and called Nick to pick me up at the train. He was acting strange and said he needed to change out of his scrubs before picking me up? At that point, I knew for sure, but pretended not to. We got home, and immediately, Nick started playing a song he had written for me on his guitar. When he finished the song, he turned around, picked up the ring box, and asked me to marry him!
Are you excited to start planning your wedding day? Do you have any ideas in mind yet?
Planning is under works! We are super excited for the wedding day, and even more excited to be married!
---
Alexandra-Nick Engagement-Yale:
---
Associated Pros/Vendors:
---
In case you are interested, here are some of the similar products you can buy if you click on the product picture below via our affiliate link through Amazon (click here to learn more about affiliate links which do not cost you anything extra but help support our blog).
Similar Items
---
In Conclusion: 
So my hope is that you enjoyed looking at all of these beautiful photos of Alexandra-Nick Engagement-Yale and found some inspiration. In addition, please let us know in the comments below what was your favorite part from this real couple's feature. 
Thank you so much for reading and visiting our wedding blog!
Additionally, have a wonderful day and night!
xo, LH
Info. So this section has some useful links on our wedding blog.
Inspiration. So here you can get inspiration from featured real weddings or engagements.
Disclosure. So this is where we have more details on affiliate links on our wedding blog.
Congratulations and Best Wishes to the happy couple! 
---
Let's be friends! Please follow AisleMemories on social media – Instagram, Facebook, Pinterest, Twitter, and more…
---
Affiliate Links: if you click on any ad below, it doesn't cost you extra but helps support our blog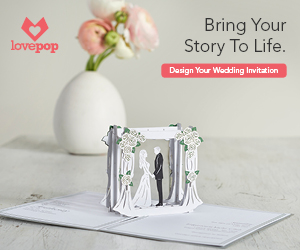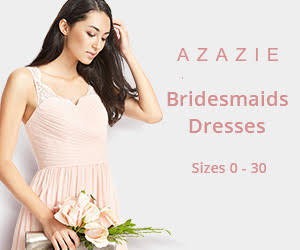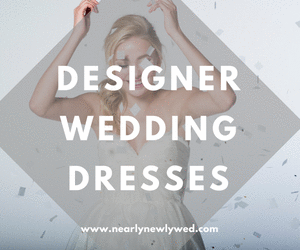 Ellie – Activewear Monthly Subscription Box – Gym and Workout Clothes for Women