Alessandra-Josh Engagement-Bald Rock, Greenville, SC, US
---
Rebecca Hicks Photography beautifully captured Alessandra-Josh Engagement-Bald Rock in Greenville, SC, US.
Event Date: May 2, 2018
From Rebecca Hicks Photography: Alessandra-Josh Engagement-Bald Rock
I photographed Alessandra and Josh at Bald Rock, up in the mountains of South Carolina. They are getting married in Florida but Alessandra wanted to do a session in her hometown of Greenville. Her only request was for a mountain view, and, boy, do we have one here!
Alessandra and Josh, I wish you the best of luck in your upcoming marriage!
Q and A with the couple: Alessandra-Josh Engagement-Bald Rock
Let's start at the beginning. How did you two first meet?
We initially met through Tinder, but he won't tell you that! The official story is that we both met in our Underwater Crime Scene Class at Florida State University-Panama City Campus.
What makes your relationship special? Tell us some things that you both value in your time together. (example: pushing each other to new limits, love to travel, huge comic book fans, foodies, etc.) What makes your relationship unique?
I think we both just make each other better people. He is the only person in the world who can calm me down and make me happy on my worst days and I like to think I make him a little more outgoing. But what makes our relationship the most unique is that not only are we best friends, our parents are inseparable and it just makes life together that much better.
How did you know your partner was the one? When did you first know this in your relationship? (these may often be the same moment, but aren't always)
I knew he was the one on our first date believe it or not.  He picked me up in his Tan Toyota FJ Cruiser, which ironically matches my orange one, and took me to dinner and a movie. What really sealed the deal was when we sat in his car and he rapped to several songs then decided to upset a mall cop, which we inevitably ran from. He says he knew around the 4th date.
Give us all the details about the proposal. How and where did it happen? Was it a surprise? What was the planning process?
The proposal was a huge surprise, which is very impressive because I am a hard person to surprise. He proposed, with our dog, on the dock of FSU where we went to school and first met in person. They tricked me into thinking I was going for a job interview, which I almost backed out on, and I had no idea what was going on until he was down on one knee!
Are you excited to start planning your wedding day? Do you have any ideas in mind yet?
Since I am pregnant we decided to push the wedding up and got married on May 27th!
---
Alessandra-Josh Engagement-Bald Rock:
---
Associated Pros/Vendors:
---
In case you are interested, here are some of the similar products you can buy if you click on the product picture below via our affiliate link (it doesn't cost you extra) – Amazon
Similar Items – N/A
---
In Conclusion: 
So my hope is that you enjoyed looking at all of these beautiful photos of Alessandra-Josh Engagement-Bald Rock and found some inspiration. In addition, please let us know in the comments below what was your favorite part from this real couple's feature. 
Thank you so much for reading and visiting our wedding blog!
Additionally, have a wonderful day and night!
xo, LH
Info. So this section has some useful links on our wedding blog.
Inspiration. So here you can get inspiration from featured real weddings or engagements.
Disclosure. So this is where we have more details on affiliate links on our wedding blog.
Congratulations and Best Wishes to the happy couple! 
---
Affiliate Links: if you click on the ad below, it doesn't cost you extra but helps support our blog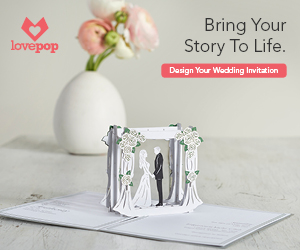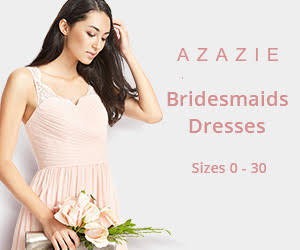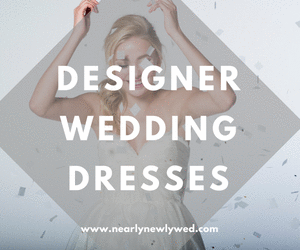 Ellie – Activewear Monthly Subscription Box – Gym and Workout Clothes for Women