Tasha-Seth Elopement-San Francisco City Hall, San Francisco, CA, US
---
Red Eye Collection beautifully captured Tasha-Seth Elopement-San Francisco City Hall in San Francisco, CA, US.
Event Date: February 15, 2018
From Red Eye Collection: Q and A with the couple – Tasha-Seth Elopement-San Francisco City Hall
Why SFCH:
We chose the SF city hall because we actually already happened to have a trip planned to visit cousins in SF and the city hall looked beautiful for our elopement plans. We really only decided we would get married just a couple of weeks before we left for our trip.
Vendors:
You were our only vendor! I did my own makeup, hair, and flowers. We wanted a maintenance stress free day and figured the less appointments we had the better! especially with our 6 month old son. It was easier to do everything ourselves with our baby – but we knew for sure we wanted professional photos because that is a little bit difficult to do on your own! haha. And we are so happy we chose you! Now we have beautiful photos that will last a lifetime, and I am looking forward to the day I get to show these photos to our son and show him how cute he was in his little bow tie and suspenders hehe
Story:
We actually were introduced by a mutual friend we had both known for years. One day I guess it just donned on her that we would be good for each other so she sent Seth my number and we started texting (I was drunk at the time hehe). Our first date he took me for this monster hike where I thought I was going to die! And then our second date he asked me to sub in on his softball team with all his friends and I was so nervous – luckily I hit the ball when he was on third base and his run won us the game and we kissed! So I guess I made the cut 😉
A week into the relationship Seth dropped the "L" bomb supposedly "accidentally" haha and a month later he asked me to move in with him. We were crazy in love so decided one day about 5 months later that we should make a baby. And we did! The rest I guess is history. I was pregnant while we renovated our home together and 9 months pregnant when we moved into it. And of course our little boy Cole was 6 months old when we got married.
Additional locations:
We went to Fort Point and a small forest area near there. Love the forest photos actually – they are so romantic and peaceful.
Additional info:
Well, Seth is a cyclist and decided to go for a huge bike ride (I'm talking like 5 hours) the night before our wedding day. He didn't have a working phone since we are from Canada and chose to only have an American phone plan on my phone. So he had said he would be home by 4pm that day and it's 6:45 and it's DARK out at this point and me and his cousins are at home losing our minds thinking something horrible has happened to him.
Nope he shows up all nonchalant – decided to stop by the bike shop on the way home and got a bit lost. And the whole time waiting for him I was thinking "oh ya of course he goes missing the night before we are supposed to get married" ugh. Anyways so he was riding his bike for so long and hadn't eaten in a while so the next day (wedding day) he felt super sick – I told him it was his own damn fault and he better suck it up and he did 😉
---
Tasha-Seth Elopement-San Francisco City Hall:
---
Associated Pros/Vendors:
---
In case you are interested, here are some of the similar products you can buy if you click on the product picture below via our affiliate link (it doesn't cost you extra) – Amazon
N/A
---
In Conclusion: 
So my hope is that you enjoyed looking at all of these beautiful photos of Tasha-Seth Elopement-San Francisco City Hall and found some inspiration. In addition, please let us know in the comments below what was your favorite part from this real couple's feature. 
Thank you so much for reading and visiting our wedding blog!
Additionally, have a wonderful day and night!
xo, LH
Info. So this section has some useful links on our wedding blog.
Inspiration. So here you can get inspiration from featured real weddings or engagements.
Disclosure. So this is where we have more details on affiliate links on our wedding blog.
Congratulations and Best Wishes to the happy couple! 
---
Affiliate Links: if you click on the ad below, it doesn't cost you extra but helps support our blog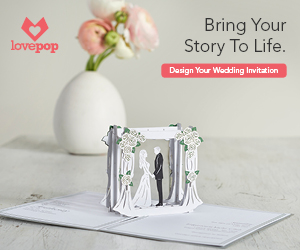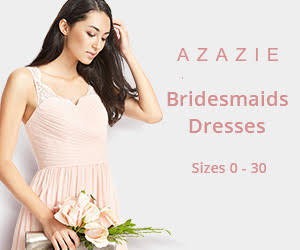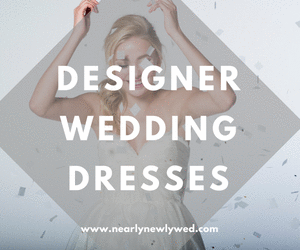 Ellie – Activewear Monthly Subscription Box – Gym and Workout Clothes for Women