Lauren-Terry Elopement-Olympia's Valley Estate, Petaluma, CA, US
---
Stephanie Hopkins Photography beautifully captured Lauren-Terry Elopement-Olympia's Valley Estate in Petaluma, CA, US. In addition, Stephanie provided a beautiful recap of the day below. Stephanie met Lauren through another bride she photographed a year before and that bride was an officiant in Lauren and Terry's Elopement.
Event Date: May 03, 2018
From Stephanie Hopkins Photography: Lauren-Terry Elopement-Olympia's Valley Estate
An hour after their first date Terry texted Lauren and asked "So when are we getting married?" Now nearly two years later, they are wed! Driving through the back country of Petaluma, it was such a relaxing Thursday afternoon. It was a little overcast, and so gorgeous! Cows were out grazing, and as I turned in to the entrance for the elopement at Olympia's Valley Estate, I took in the view as I do every time I return. It is such an amazing venue!
Lauren and Terry chose to have an intimate wedding, with just a small group of friends. In fact, the bride I photographed last year (and how I met Lauren) was officiating! It was truly the perfect day for both of them.
I shot their engagement session, so it felt so comforting to see them again, excited for this moment for months! Lauren had her hair done by the woman who has done her hair all her life, and Terry got ready with the friend who introduced him to his future bride.
It was such an honor to watch them walk in together, and with their friends as witnesses, exchanged vows and spoke from their heart about how they felt so lucky to have found each other.
Then came time for them to get a little adventurous! They got in the canoe together, their first act as husband and wife. It is so fitting for them as they share a love of fishing, canoeing and camping.
Side note, Lauren's sparkly Kate Spade Keds? Seriously awesome! She also made her bouquet and Terry's.
---
Lauren-Terry Elopement-Olympia's Valley Estate:
---
Associated Pros/Vendors:
---
In case you are interested, here are some of the similar products you can buy if you click on the product picture below via our affiliate link (it doesn't cost you extra) – Amazon
Keds
---
In Conclusion: 
So my hope is that you enjoyed looking at all of these beautiful photos of Lauren-Terry Elopement-Olympia's Valley Estate and found some inspiration. In addition, please let us know in the comments below what was your favorite part from this real couple's feature. 
Thank you so much for reading and visiting our wedding blog!
Additionally, have a wonderful day and night!
xo, LH
Info. So this section has some useful links on our wedding blog.
Inspiration. So here you can get inspiration from featured real weddings or engagements.
Disclosure. So this is where we have more details on affiliate links on our wedding blog.
Congratulations and Best Wishes to the happy couple! 
---
Affiliate Links: if you click on the ad below, it doesn't cost you extra but helps support our blog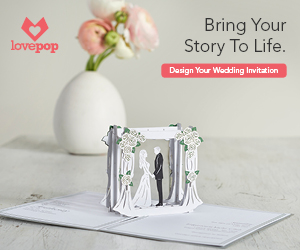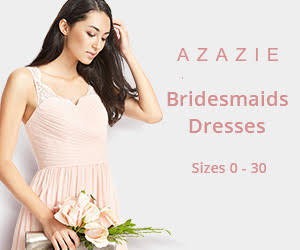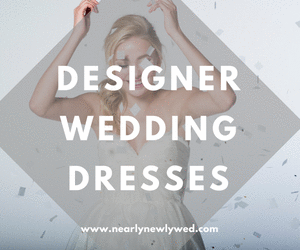 Ellie – Activewear Monthly Subscription Box – Gym and Workout Clothes for Women