Jessie-Ethan Elopement-Columbus, Georgia, US
---
Brittany Martorella Photography beautifully captured Jessie-Ethan Elopement-Columbus in Georgia, US.
Event Date: April 13, 2018
From Brittany Martorella Photography:
Jess and Ethan eloped with less than a weeks notice and over 3,000 miles between them. Ethan, currently residing on Fort Benning, Georgia and a recent Basic Training graduate while Jess is a full-time student and artist studying at Washington State University Vancouver.
They had spoken about marriage in the past but it was not made official until the Saturday prior. Jess and her sister Jenna hopped on a flight to meet Ethan for his graduation and to surprise him with a wedding. Jenna got herself ordained online and performed the ceremony while two of Ethan's friends from basic training stood in as the wedding party. They exchanged their vows as well as their rings surrounded by kudzu vines and used the rest of the remaining sunlight to walk down to Upatoi Creek for portraits to embrace their brand new union.
---
Jessie-Ethan Elopement-Columbus:
Brittany Martorella Photography
---
Associated Pros/Vendors:
Brittany Martorella Photography:
---
In case you are interested, here are some of the similar products you can buy if you click on the product picture below via our affiliate link (it doesn't cost you extra) – Amazon
N/A
---
In Conclusion: 
So my hope is that you enjoyed looking at all of these beautiful photos of Jessie-Ethan Elopement-Columbus and found some inspiration. In addition, please let us know in the comments below what was your favorite part from this real couple's feature. 
Thank you so much for reading and visiting our wedding blog!
Additionally, have a wonderful day and night!
xo, LH
Info. So this section has some useful links on our wedding blog.
Inspiration. So here you can get inspiration from featured real weddings or engagements.
Disclosure. So this is where we have more details on affiliate links on our wedding blog.
Congratulations and Best Wishes to the happy couple! 
---
Affiliate Links: if you click on the ad below, it doesn't cost you extra but helps support our blog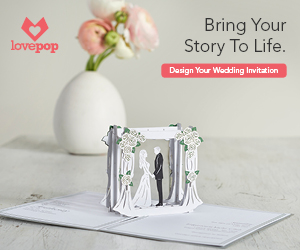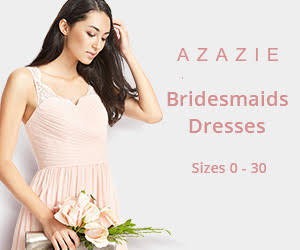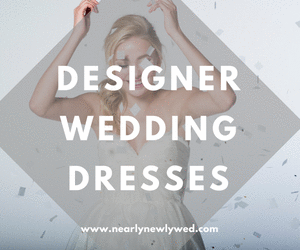 Ellie – Activewear Monthly Subscription Box – Gym and Workout Clothes for Women